By Caroline Honma, Momilani Elementary School
Momilani Elementary School has been providing quality and caring education in the Pearl City community for over 44 years. On May 12, 2017, we will be having our annual Family Fun Night, an exciting "mini carnival" event with food, games, a silent auction, and prizes. Family Fun Night is vital for funding the school's efforts to provide activities to develop our students' characters as well as to support their academic achievements. All revenue raised from this event will go directly to fund Momilani's academic, art and extracurricular programs, such as Dramatic/Performing Arts, Computer Science, and "Celebrating the Arts."
Any donation in the form of merchandise, gift cards/certificates, and/or checks would contribute tremendously to our children's academic development. Your tax deductible donation (Tax EID #27-3161031) will be recognized throughout the evening's event and on our school website.
Please make checks payable to Hui O Momilani PTSO. We would be happy to arrange for pick-up of donated items at your convenience. Gift cards/certificates may be mailed to:
Momilani Elementary PTSO (Hui)
Attn: Family Fun Night Chair
2130 Hookiekie Street
Pearl City, HI 96782
If you have any questions, please feel free to email me at caroline_honma@momilanies.k12.hi.us
Thank you for supporting your local elementary school!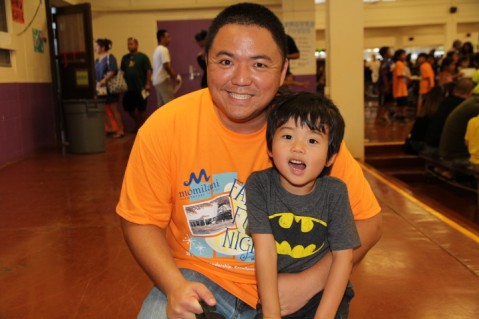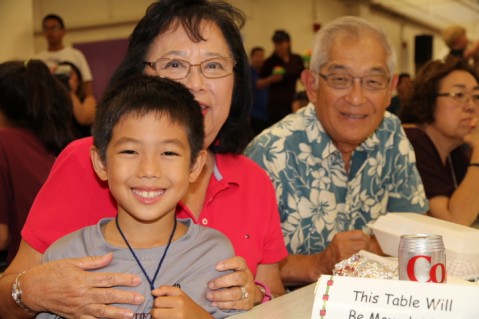 MyPearlCity.com File Photo | barry@mypearlcity.com