Pearl City got off to a great start on Thursday after defeating the visiting Waipahu Marauders 6-2 in the Oahu Interscholastic Association Western Division I Baseball season opener played at Pearl City High School.
Carson Okada (1-0) picked up the win with a strong performance for the Chargers. Okada went the distance pitching seven innings while allowing 2 runs on 5 hits with 5 strikeouts and 3 walks.
Christian Onomura started off the new season with a hot bat hitting 2-4 with a double, run, and 2 RBI.
Next up: Chargers travel to Kapolei to take on the Hurricanes this Saturday, February 25 with first pitch scheduled for 11:00am.
GO CHARGERS!
WP – CARSON OKADA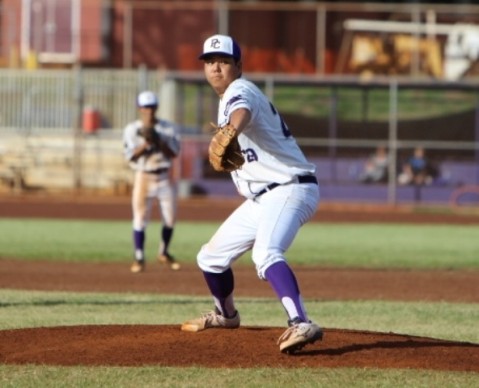 Photo by Barry Villamil | barry@mypearlcity.com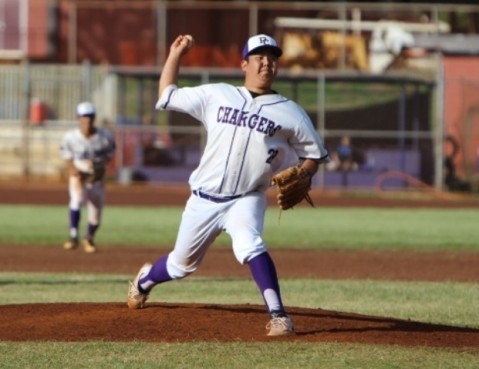 Photo by Barry Villamil | barry@mypearlcity.com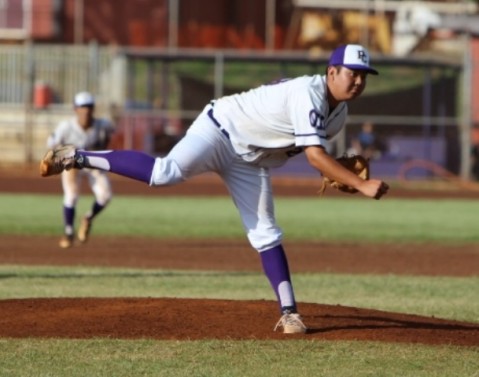 Photo by Barry Villamil | barry@mypearlcity.com