The Pearl City High School Band Association is selling Hoku's huli huli Chicken for $12, Akyth Maki Sushi for $7 and Uncle Lani's Poi Mochi for $8. Pickup is on April 22 from 9 a.m. – 1 p.m. at the PCHS KLM Parking lot.
Tickets can be ordered from Patti Rabacal at parabacal@gmail.com
Checks payable to PCHS Band Association. Please check with Patti for obtaining ticket and payment arrangements.
Mahalo for supporting the PCHS Band Program!
Patti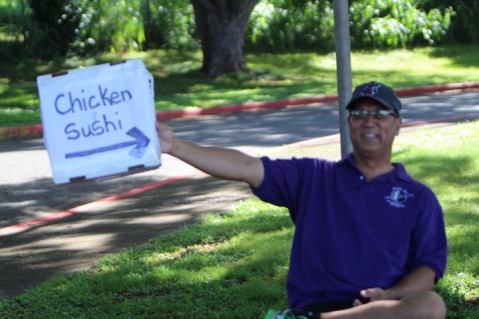 MyPearlCity.com File Photo | barry@mypearlcity.com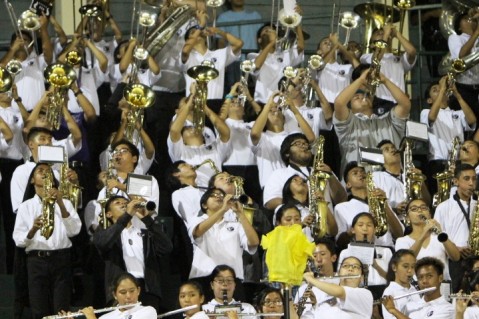 MyPearlCity.com File Photo | barry@mypearlcity.com