The Pearl City Public Library will host Family Fun Night, tonight, April 17 from 6:00 pm – 7:45 pm.
Drop in for a fun night of gaming — old school, board game style! Use one of the games on hand, or bring in your own.
Children under 8 must be accompanied by an adult. Please silence all smartphones and other mobile devices upon entering the "game" room.
The Pearl City Public Library is located at 1138 Waimano Home Road, Pearl City, Hawaii 96782
Tel: 808-453-6566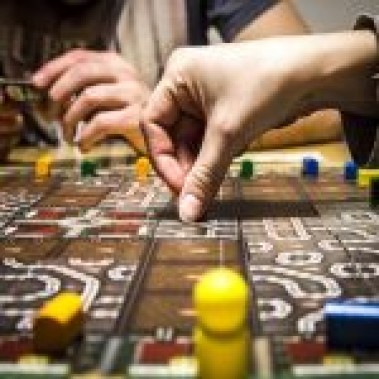 Photo courtesy of Pearl City Public Library