PEARL CITY BONSAI CLUB
ANNUAL BONSAI EXHIBIT AND PLANT FAIR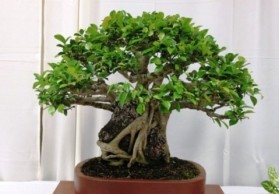 MyPearlCity.com File Photo | barry@mypearlcity.com
Open invitation. View some of the most beautiful and exotic bonsai trees on Oahu. View also a Suiseki (rock garden) display.
Local bonsai-ists will be available to answer your questions on bonsai; and a fact sheet on basic bonsai care is free.
Observe informal bonsai demonstrations from 10:30 am. Join the PCBC club and/or sign-up for basic bonsai classes.
SATURDAY MAY 6, 2017
PEARL RIDGE ELEMENTARY SCHOOL
(CAFETERIA)
98-940 MOANALUA RD. AIEA, HI.
(ACROSS FROM KAM DRIVE-INN)
9:00 AM – 1:30 PM
DEMONSTRATIONS: from 10:30 AM