Ka'oi Soccer Club will be having an OPEN team tryouts for players (born 2000-2010) on Saturday, June 10 from 8am Registration. 9-11am Tryouts. Pre-register at www.kaoisoccerclub.org/tryouts.html
Wear soccer attire (cleats and shin guards) and bring water and a ball. For more information visit our our website or contact Coach Monty at 864-2791.
Who: Soccer Players (Born 2000-2010)
What: Open Team Tryouts
When: Saturday, June 10. Registration 8am. Tryouts 9-11am
Where: Waiau District Park
Mahalo,
Coach Hanlan
Ka'oi Soccer Club
Developing the Youth of Hawaii through Soccer since 1992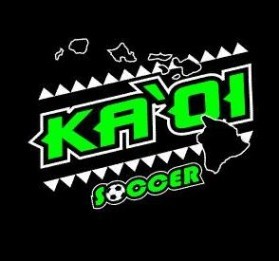 Club Mission: The Ka'oi Soccer Club (501c3) develops the youth of Hawaii through soccer.
We provide players with affordable, high-quality soccer developmentwhile fostering our values of hard work, sportsmanship, respect, overcoming adversity and a lasting love for the game. We play to win, but winning is not our only focus.
Why Ka'oi Soccer Club: Opportunity and affordability make Ka'oi SC your top choice for Hawaii youth soccer. The best interests of the players are supported in locally lead non-profit organization. There is focus on high quality player development from experienced coaches (collegiate/professional). While coaches hold coaching licenses, coaching fees are not charged.
Check us out: Since 1992 we have had State Championship Teams, and one of our recent alumnus includes UH Soccer Star Tiana Fujimoto. We enjoy corporate sponsorship and national and local affiliations.
The most commonly asked question from parents is "How much will it cost?"
Ka'oi SC is your most affordable option in Hawaii. Approximate costs:
1. $35 Ka'oi Player Fee (only club player fee)
2. $100 for Complete Uniform Set and practice shirts
3. Ala Carte portion of League and Tournament fees.
4. $50 HYSA and MISO Player passes.
Ka'oi SC is your #1 choice for affordable high quality player development.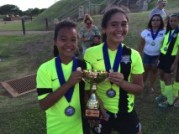 Photo provided by KA'OI Soccer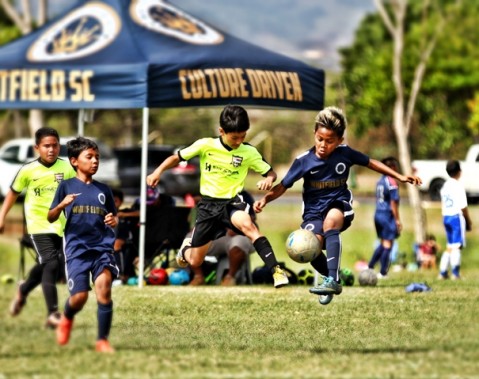 Photo provided by KA'OI Soccer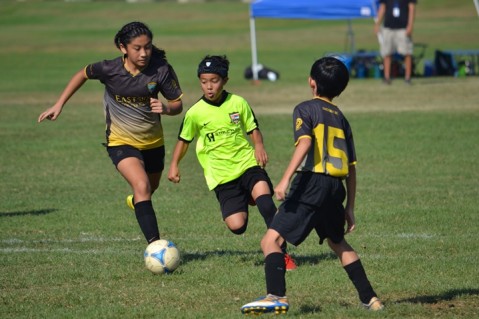 Photo provided by KA'OI Soccer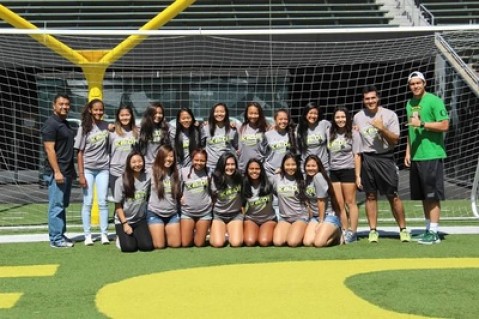 Photo provided by KA'OI Soccer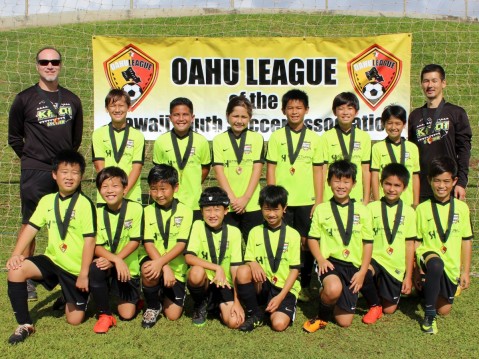 Photo provided by KA'OI Soccer