By HSPLS:
In celebration of the HSPLS 2017 Summer Reading Program, keiki can not only DIY – Do-It-Yourself, but Discover-It-Yourself – at eight selected Oahu public libraries, June 21 to July 15.
HouseMart Ace Hardwareand HouseMart Ben Franklin Crafts will present a free special Hardware Science program that ties-in to this year's theme "Build a Better World." Keiki (ages 5 and older) and their ohana are invited to enjoy fun and interactiveactivitiesthat focus on building and science:
· June 21, 10:30 a.m. – Kailua Public Library
· June 22, 10 a.m. – Kapolei Public Library
· June 23, 11 a.m. – Waipahu Public Library
· June 30, 2 p.m. – Salt Lake-Moanalua Public Library
· July 10, 10:30 a.m. – Liliha Public Library
· July 12, 10 a.m. – Pearl City Public Library
· July 14, 10:30 a.m. –Ewa Beach Public and School Library
· July 15, 10:30 a.m. –Aiea Public Library
The program schedule is subject to change. Young keiki must be accompanied by a parent or caregiver.
Visit the HSPLS website: www.librarieshawaii.orgor call the hosting library for more information. At the website, you can also sign up online for our HSPLS Summer Reading Program at 50 public libraries statewide that runs through July 15. The summer reading program is for keiki, teens, and adults.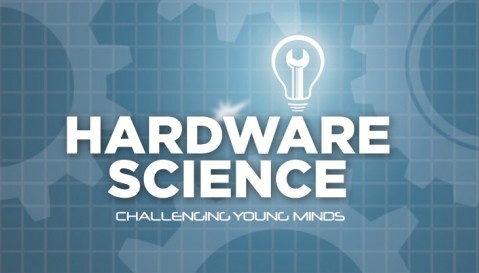 Logo courtesy of HouseMart Ace Hardware and HouseMart Ben Franklin Crafts