Thank you to Andrew Iwane for the team photos and tournament highlights from the newly crowned 2017 Hawaii League District 7 Seniors Champions.

On Saturday, July 1st, game 1, PC lost to MKH 6-3.
On Sunday, July 2nd, game 2, PC beat MKH 13-7 to force the winner take all game 3.
After seven hard fought innings, PC ended up defeating MKH 2-1.

Pearl City advances into the 2017 Hawaii State Little League Senior Division Tournament at Francis Wong Stadium Hilo, Hawaii, July 7-10.
Pearl City to play Central East Maui on July 7th @ 12noon.

Mahalo Andy! GO PC !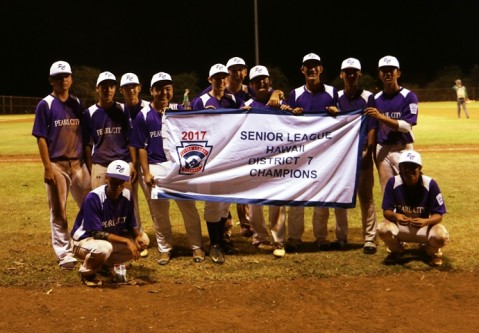 Photo by Andrew Iwane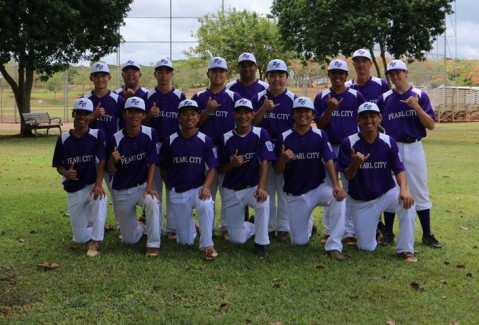 Photo by Andrew Iwane