OIA BOWLING
THURSDAY, AUGUST 31
@SCHOFIELD
2:30PM
OIA DIVISION II FOOTBALL
FRIDAY, SEPTEMBER 1
KALAHEO @ PEARL CITY
JUNIOR VARSITY – 5:00PM
VARSITY – 7:30PM
OIA AIR RIFLERY
SATURDAY, SEPTEMBER 2
RADFORD @ PEARL CITY
9:00AM
OIA SOFT TENNIS
SATURDAY, SEPTEMBER 2
WAIALUA @ PEARL CITY
9:00AM
OIA BOYS & GIRLS CROSS COUNTRY
SATURDAY, SEPTEMBER 2
@ MILILANI
8:30AM
GO CHARGERS!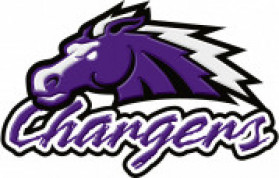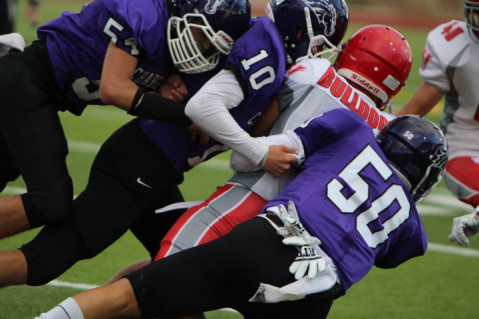 Photo by Barry Villamil | barry@mypearlcity.com
The Pearl City Chargers swarming defense will be a force against the visiting

Kalaheo Mustangs this week Friday, September 1 at Edwin Bino Neves Stadium.

(Pictured) #54 Jensen Kealoha, #10 Justin Pfau, and #50 Alihikaua Rodrigues

bring down a Waialua ball carrier in the Chargers 64-0 win over the Bulldogs

on Friday, September 25, 2017 at Edwin Bino Neves Stadium.