The Rotary Club of Pearlridge began delivering free dictionaries to third grade students with presentations made to Pearl City Highlands Elementary on Tuesday, September 5, and Pearl City Elementary on Wednesday, September 6.
Pearlridge Rotarians will make deliveries and presentations to third graders and their teachers representing 12 Pearl City and Aiea Elementary schools in the next few weeks as a part of Rotary International's Dictionary 5000 Project.
Rotary Club of Club of Pearlridge President Lasar McCabe was joined by RCOP Board Members, Dick Mosko, Ralph Portmore, Gordon Arakaki, and me to make the presentations. The dictionaries were donated by the Rotary Club of Pearlridge.
Mahalo to the wonderful students, teachers, and administrators who gave us a very warm welcome. The students were very appreciative and excited to receive their brand new dictionaries.
2017-2018 Rotary Club of Pearlridge Dictionary 5000 Project Presentation Schedule:
"Service Above Self"

Pearl City Highlands Elementary Tuesday, September 5 10:15am
Pearl City Elementary Wednesday, September 6 8:30am
Lehua Elementary Thursday, September 7 10:00am
Palisades Elementary Friday, September 8 8:00am
Alvah Scott Elementary Tuesday, September 12 8:15am
Waiau Elementary Wednesday, September 13 8:15am
Gus Webling Elementary Thursday, September 14 8:15am
Momilani Elementary Friday, September 15 9:00am
Pearl Ridge Elementary Tuesday, September 19 TBA
St. Elizabeth School Wednesday, September 20 9:30am
Our Savior Lutheran Thursday, September 21 TBA
Manana Elementary Friday, September 22 1:00pm
Pearl City Highlands Elementary
September 5, 2017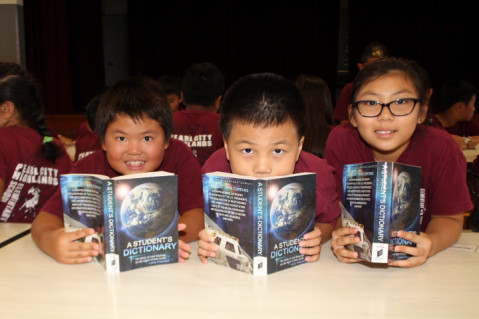 Photo by Barry Villamil | barry@mypearlcity.com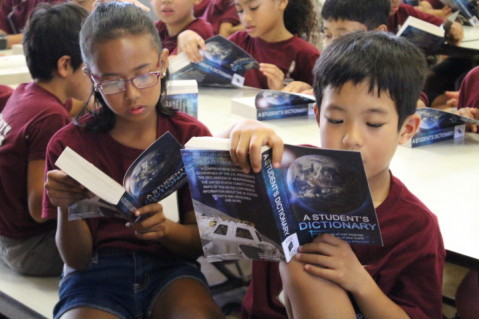 Photo by Barry Villamil | barry@mypearlcity.com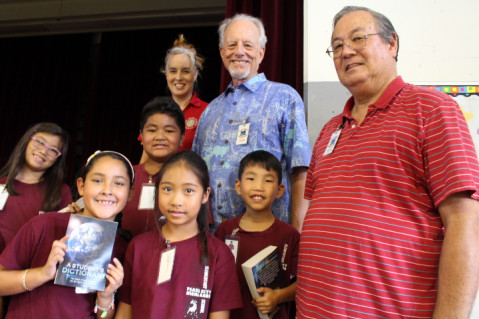 Photo by Barry Villamil | barry@mypearlcity.com
Pearl City Elementary
September 6, 2017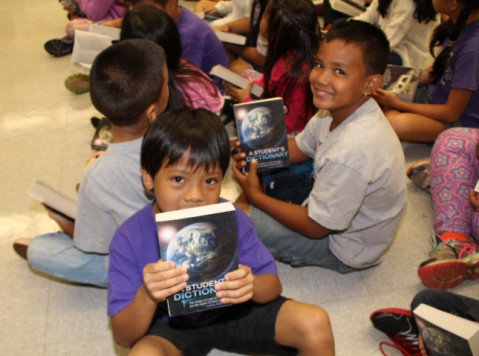 Photo by Barry Villamil | barry@mypearlcity.com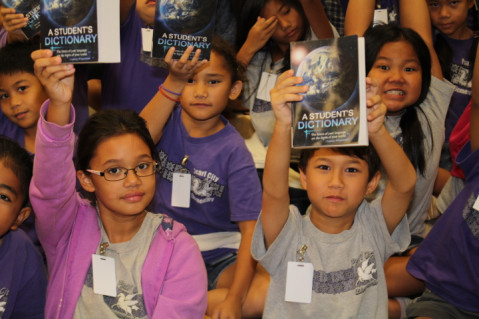 Photo by Barry Villamil | barry@mypearlcity.com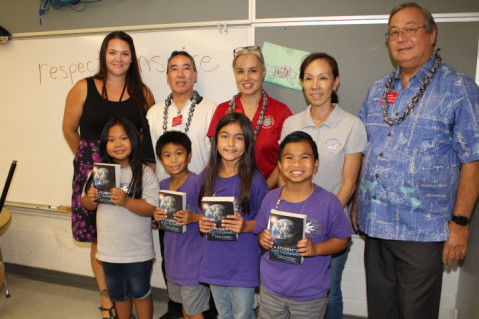 Photo by Barry Villamil | barry@mypearlcity.com