OIA West Champion Pearl City defeated OIA East Champion Kalaheo 2118.48 – 2067.36 to capture the 2017 Oahu Interscholastic Association Boys Air Riflery Team Championship on Saturday at Kalaheo High School. The Chargers pulled off a repeat winning back-to-back team championships in 2016 and 2017.
Pearl City shooter Cade Aihara won the OIA individual championship title with a total score of 543.13
The Chargers placed seven shooters in the top 22 to qualify for the HHSAA State Air Riflery Championships scheduled for Tuesday, October 24 at the Blaisdell Exhibition Hall.
GO CHARGERS!
Pearl City Chargers OIA Boys Team Championship Finals Shooters
1. Cade Aihara – 543.13
2. Ryan Roche – 530.13
3. Eric Shlitzkus – 530.12
4. Joshua Kobayashi – 515.1
5. Jacob Oshita – 509.12
6. Shane Suzuki – 508.05
2017 Pearl City Chargers Boys Air Riflery Team

Cade Aihara, Antonio Jacob, Joshua Kobayashi, Makaio Jantzen, Dylan Ong, Jacob Oshita,
Ryan Roche, Eric Schlitzkus, Dylan Sodetani, Everett Suzuki, Shane Suzuki, Micah Zeller
Coaches:

Lester Aranaydo
LeLan Aranaydo
Team Assistant:

Shareen Aranaydo
CONGRATULATIONS CHAMPS!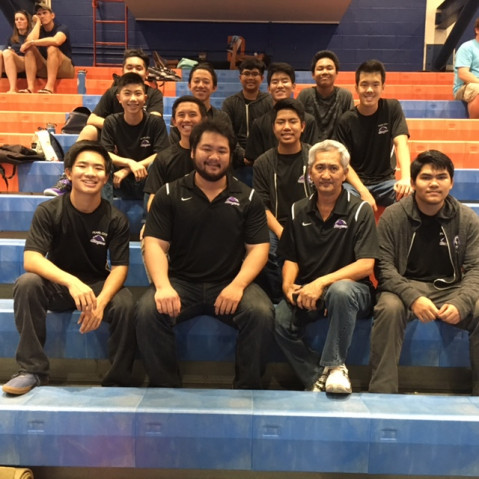 Photo by Barry Villamil | barry@mypearlcity.com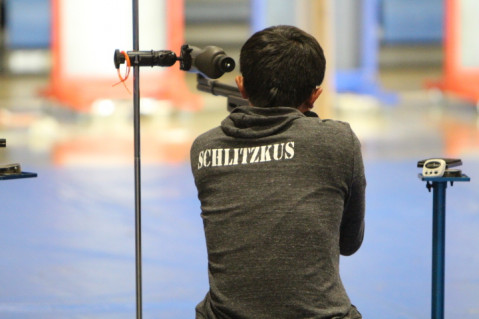 Photo by Barry Villamil | barry@mypearlcity.com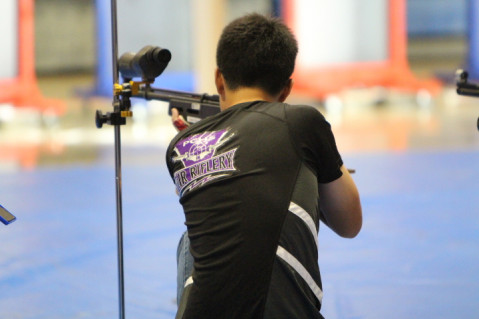 Photo by Barry Villamil | barry@mypearlcity.com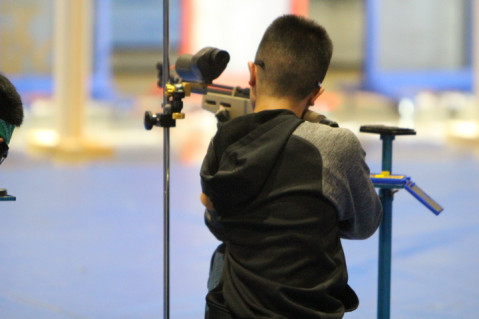 Photo by Barry Villamil | barry@mypearlcity.com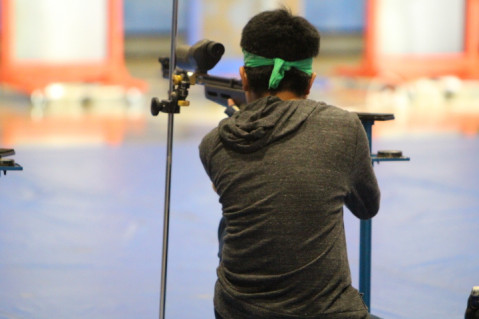 Photo by Barry Villamil | barry@mypearlcity.com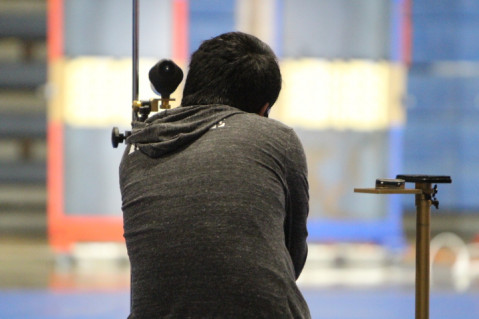 Photo by Barry Villamil | barry@mypearlcity.com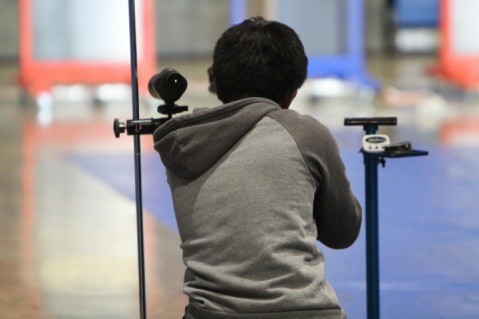 Photo by Barry Villamil | barry@mypearlcity.com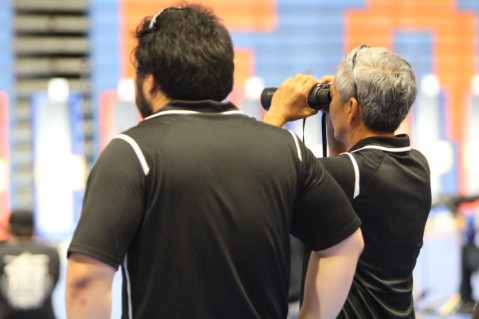 Photo by Barry Villamil | barry@mypearlcity.com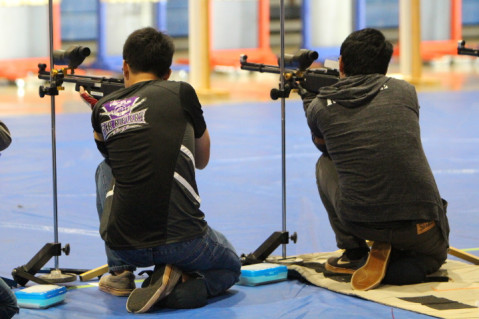 Photo by Barry Villamil | barry@mypearlcity.com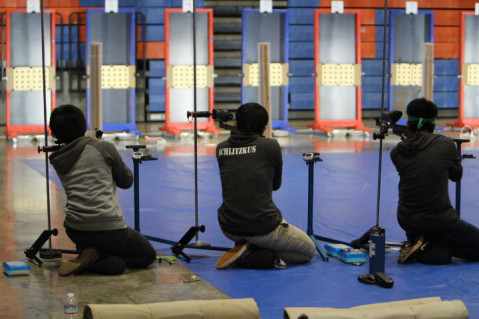 Photo by Barry Villamil | barry@mypearlcity.com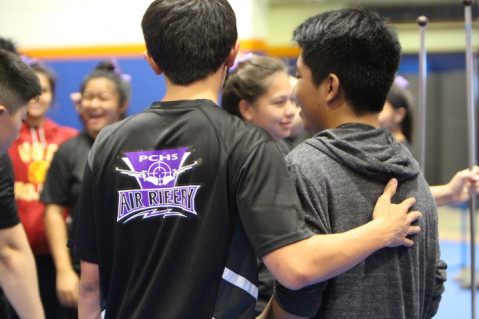 Photo by Barry Villamil | barry@mypearlcity.com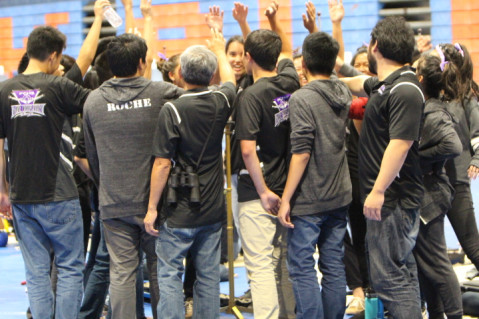 Photo by Barry Villamil | barry@mypearlcity.com