OIA East champion Kalani defeated OIA East runner-up Kalaheo to win the 2017 Oahu Interscholastic Association Girls Air Riflery Team Championship on Saturday at Kalaheo High School. Kalani outscored Kalaheo by one point 2088.48 – 2087.45 to claim the team championship. Kaiser's Taylor Dunaway won the individual championship title with a score of 544. Kalani's Becky Lei finished runner-up at 536.15.
Six time defending OIA Girls Champion Pearl City had their championship string snapped, but had a strong showing in the championship placing five Lady Charger shooters in the top 22 individual standings to qualify for the state championship to be held on Tuesday, October 24, 2017 at the Neil Blaisdell Exhibition Hall.
Pearl City Lady Chargers
HHSAA State Air Riflery Championship Qualifiers
(Top 22 2017 OIA individual championship finishers advance to state championships)
5. Madison Hataishi 530
7. Cheyne Santos 525
8. Kayla Ingebrethsen 521
16. Joley Nakamura 510
17, Jessica Williams 509
Congratulations!
2017 Pearl City Lady Chargers Air Riflery Team
Lei Aloha Batungbacal, Hermary Gonzales, Madison Hataishi,
Kayla Ingebrethsen, Remy Kubota, Kasey Littlejohn, Jennifer Miwa,
Joley Nakamura, Kuahiwi Pearce, Cheyne Santos, Kaila Shimomua,
Janae Theodore, Kylee Wasano, Jessica Williams, Mireya Zeller
Coaches:

Lester Aranaydo
LeLan Aranaydo
Team Assistant:

Shareen Aranaydo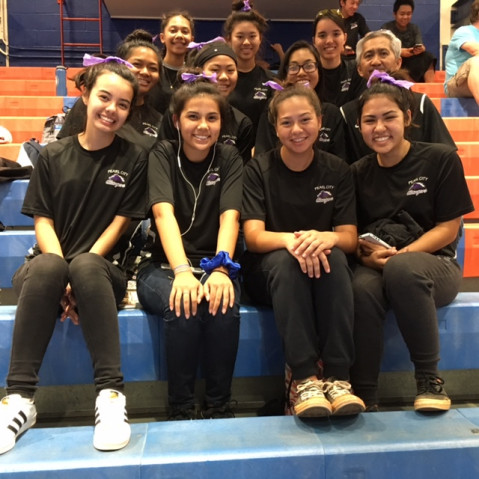 Photo by Barry Villamil | barry@mypearlcity.com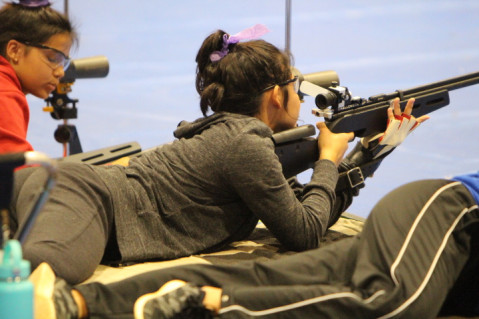 Photo by Barry Villamil | barry@mypearlcity.com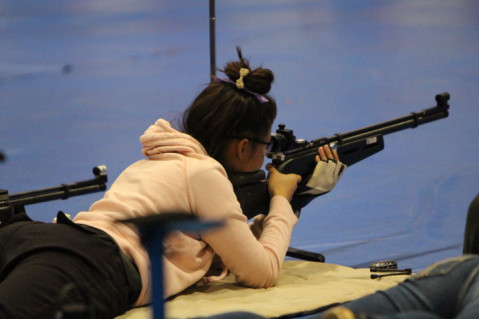 Photo by Barry Villamil | barry@mypearlcity.com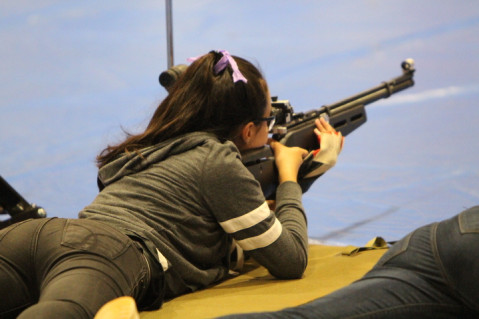 Photo by Barry Villamil | barry@mypearlcity.com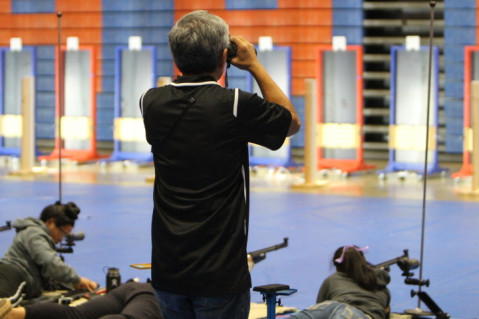 Photo by Barry Villamil | barry@mypearlcity.com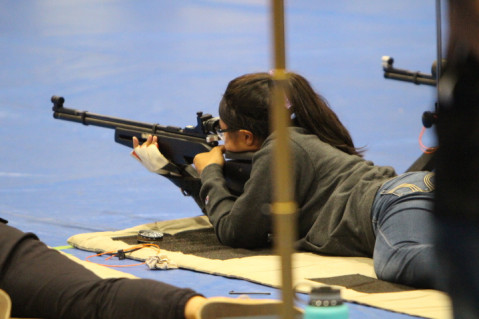 Photo by Barry Villamil | barry@mypearlcity.com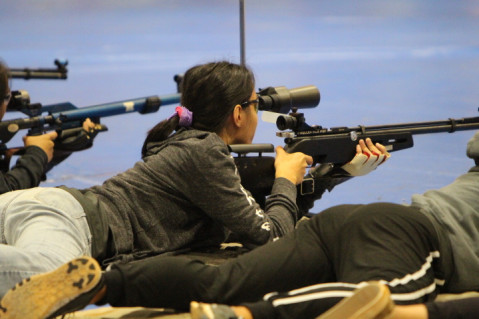 Photo by Barry Villamil | barry@mypearlcity.com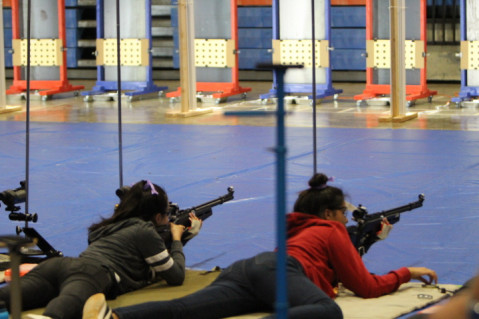 Photo by Barry Villamil | barry@mypearlcity.com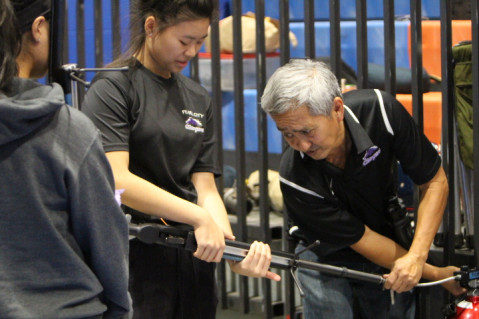 Photo by Barry Villamil | barry@mypearlcity.com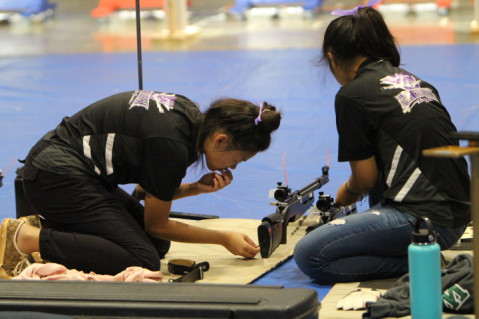 Photo by Barry Villamil | barry@mypearlcity.com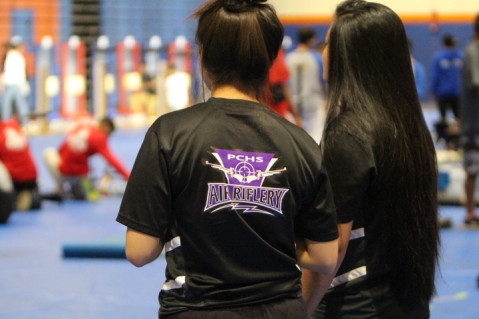 Photo by Barry Villamil | barry@mypearlcity.com
Photo by Barry Villamil | barry@mypearlcity.com