I would like to thank my fellow Rotary Club of Pearlridge board members led by RCOP President Lasar McCabe and Ralph Portmore, along with Lasar's daughter Olivia and Mary Villamil for spending time together on Sunday to help serve dinner to the residents at the IHS Women and Children's Center in Iwilei.
It's always a very humbling experience that makes you think about the blessings that each of us has, and the deep appreciation for the opportunity to extend a helping hand to those in need.
As the women and children stood in the dinner line, and were handed their hot meals, the ultimate reward was being on the receiving end of a heartfelt thank you that was followed by a smile.
I thank God that I'm a Rotarian and belong to group of caring Rotarian friends that give their heart and soul as community volunteers to better the lives of those in need in Hawaii and around the world.
"Service Above Self"
Have a great week!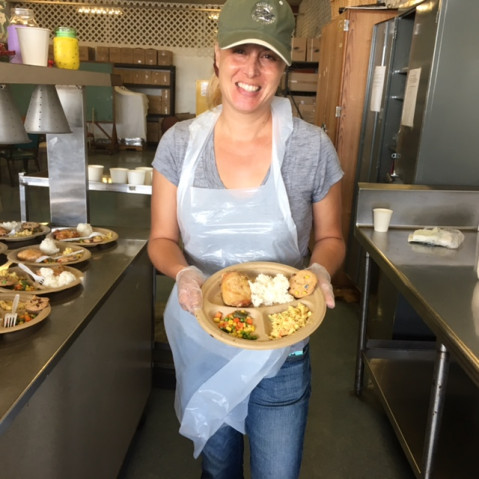 Pictured: Rotary Club of Pearlridge President Lasar McCabe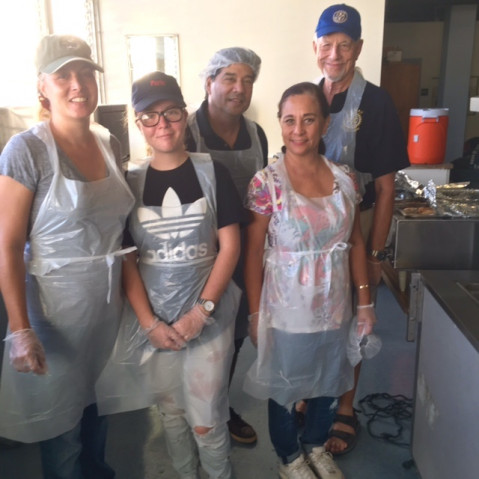 Pictured: L-R, Lasar, Olivia, Barry, Mary, and Ralph