OIA GIRLS VOLLEYBALL – OIA DII SEMIFINALS

MONDAY, OCTOBER 16

PEARL CITY @ KAILUA

TO FOLLOW 5:30PM NANAKULI VS. McKINLEY SEMIFINAL MATCH

OIA BOWLING – OIA CHAMPIONSHIPS

THURSDAY, OCTOBER 19

@ K BAY

TBA

OIA DI JUNIOR VARSITY SOFTBALL
SATURDAY, OCTOBER 21

PEARL CITY @ WAIANAE

DOUBLE HEADER

10:00AM / 1:00PM
OIA WEST GIRLS & BOYS VARSITY CROSS COUNTRY CHAMPIONSHIPS
SATURDAY, OCTOBER 21

@ CENTRAL OAHU REGIONAL PARK

8:30AM

GO CHARGERS!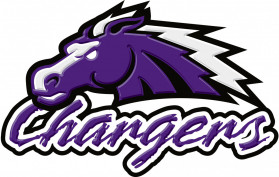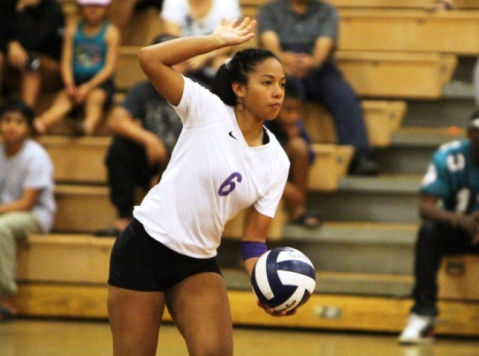 Photo by Barry Villamil | barry@mypearlcity.com
The Lady Chargers will take on E1 Kailua in the OIA DII Girls Varsity Volleyball
Championship Semifinals on Monday, October 16 at Kailua High School. Lady
Chargers Senior OH/DS Kahealani Tomas is pictured at the service line during
last Thursday's 5 set quarterfinal win over the Kaiser Lady Cougars.