Pearl City Hongwanji Mission Buddhist Women's Association will hold its annual Craft Fair Saturday, November 4 from 8:00am-11:00am at the Pearl City Hongwanji Mission.


Join your neighbors and check out a great selection of amazing crafts, baked goods, produce, cut flowers and plants, white elephant sale, sushi, and BWA's latest cookbook "Wisteria Delights II".
Please help support the Pearl City Hongwnji Mission and their efforts to give back to the community with proceeds from their annual craft fair.
For more information call 455-1680 or 456-1663
Pearl City Hongwanji Mission
is located at 858 Second Street, Pearl City, Hawaii 96782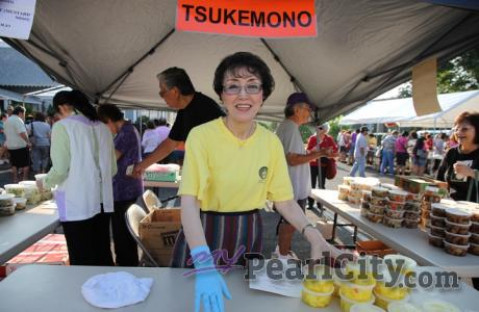 MyPearlCity.com File Photo | barry@mypearlcity.com
MyPearlCity.com File Photo | barry@mypearlcity.com