I would like to share a bunch of photos from today's Pearl City Hongwanji Mission Fair. I had a pretty busy Saturday cruising through Pearl City checking out events in our neighborhood.
I stopped in at the Pearl City Hongwanji Mission around 9:30am after covering the Hawaiian Electric Arbor Day Free Tree & Shrub Giveaway at the UH Urban Garden Center. I arrived at the mission with a couple of objectives to accomplish, first was take photos and talk story with the incredible members/community volunteers and their ohana from the PC Honwanji Mission. They are the nicest and most sincere group of (mostly seniors) that you will ever meet. In my mind, they are the Heart & Soul of our Pearl City community.
My second objective was to get to the mission before they sold out of Maki Sushi, Tsukemono, and fresh produce (watercress). I made it! Brought it home and got a bunch of smiles from the ohana.
Thank you to the community for supporting today's PC Hongwanji Mission Fair. The mission is a very special place. So much to learn from the seniors. Their stories tell of a time when people came together and worked hard to survive, while sharing their culture and beliefs. Even though times have changed, their hearts remain the same.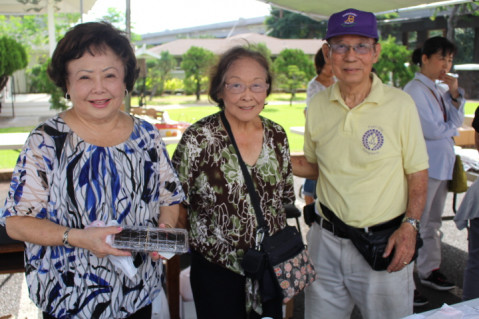 Photo by Barry Villamil | barry@mypearlcity.com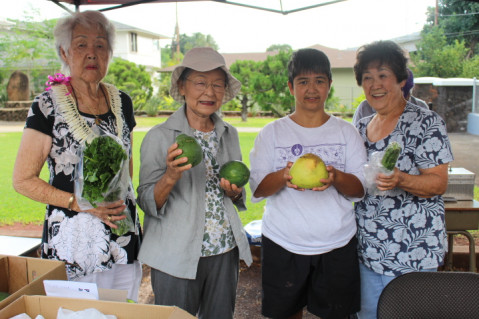 Photo by Barry Villamil | barry@mypearlcity.com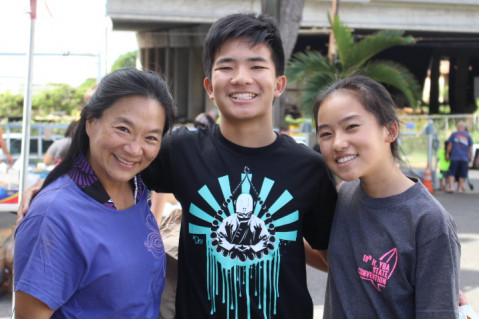 Photo by Barry Villamil | barry@mypearlcity.com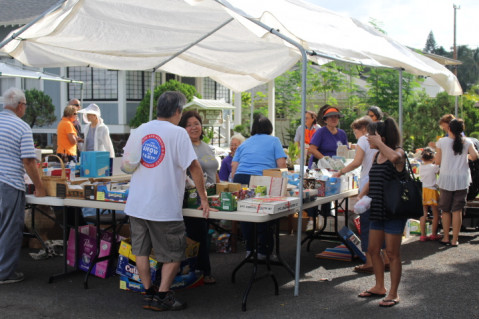 Photo by Barry Villamil | barry@mypearlcity.com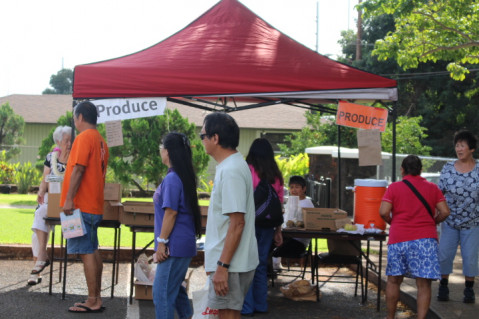 Photo by Barry Villamil | barry@mypearlcity.com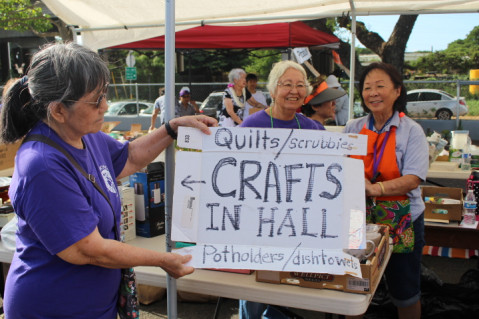 Photo by Barry Villamil | barry@mypearlcity.com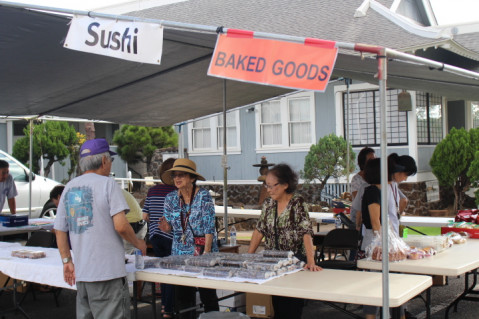 Photo by Barry Villamikl | barry@mypearlcity.com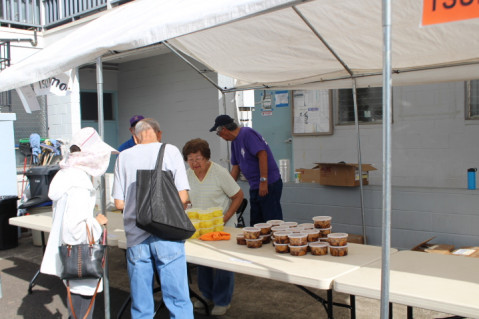 Photo by Barry Villamikl | barry@mypearlcity.com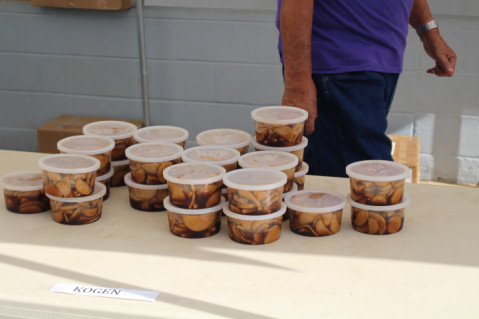 Photo by Barry Villamikl | barry@mypearlcity.com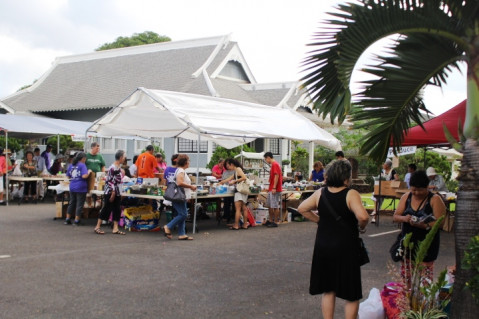 Photo by Barry Villamikl | barry@mypearlcity.com