Hi Guys!
You want to be on TV? Jim Mendoza from HawaiiNewsNow will be conducting interviews tomorrow morning (Wed. 11/29) featuring those who have posted or will be posting on the Messages of Life Wall. The interviews will a part of a news story featuring the Messages of Life Wall and its impact on the community.
Interviews will start at 10:45am tomorrow morning. The Messages of Life Wall is located on the Foodland wall at the bottom of the ramp to the Don Quijote entrance a
t the Pearl City Shopping Center.
Hope to see you at the Wall!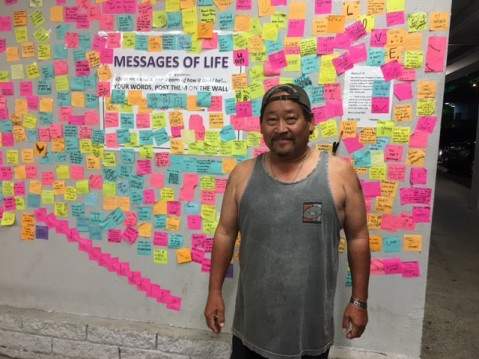 Photo by Barry Villamil | barry@mypearlcity.com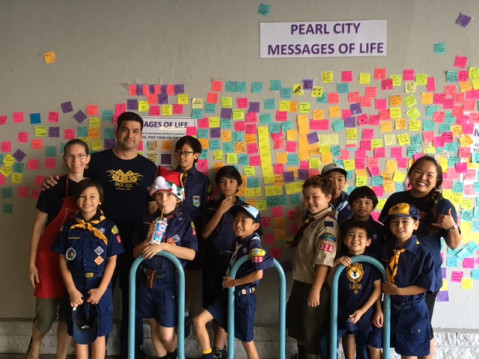 Photo by Barry Villamil | barry@mypearlcity.com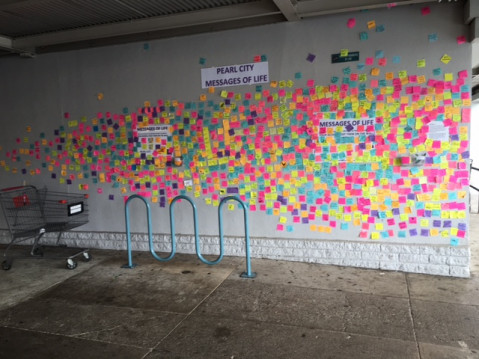 Photo by Barry Villamil | barry@mypearlcity.com