Momilani Elementary School 4th graders presented and performed to the musical "Jack & Da Beanstalk" on Thursday in front of the school student body, faculty, and guests. The students performed flawlessly and totally entertained the audience that packed the school cafeteria during the early morning, 8:30am performance. They kept the audience in stitches as they acted and sang their hearts out to the funny and cleverly written musical.
The students will return to the stage for the second of two performances on Thursday at 6:00pm. Thank you to the school administration for the wonderful invitation and opportunity to enjoy the show and post the students photos on MyPearlCity.com.
AWESOME PERFORMANCE!
CONGRATULATIONS!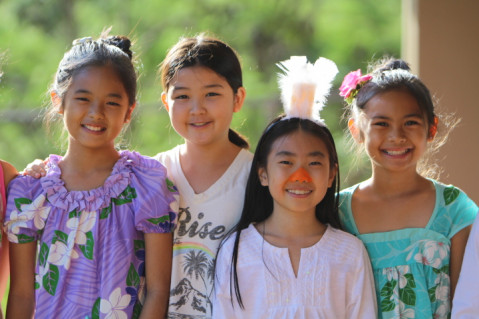 Photo by Barry Villamil | barry@mypearlcity.com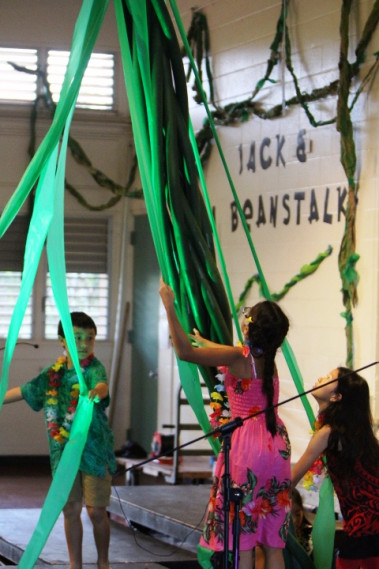 Photo by Barry Villamil | barry@mypearlcity.com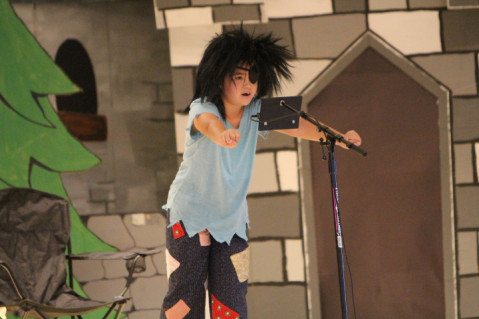 Photo by Barry Villamil | barry@mypearlcity.com