I would like to say thank you to everyone who has posted on our Pearl City Messages of Life – Healing Wall at the Pearl City Shopping Center. The messages are truly amazing and an inspiration to all. It's a truly humbling experience each day as I visit the wall to replenish the pens, post its and tape while having an opportunity to spend time reading the messages, as well as talk story with the writers and contributors to the wall. I've made a lot of new friends while catching up with old friends at the wall.
Thank you again and please stop by the wall this Holiday season and post a message and read other inspirational messages from those, just like you, who represent the "Heart and Soul" and "Way of Life" in our community.
HAPPY HOLIDAYS!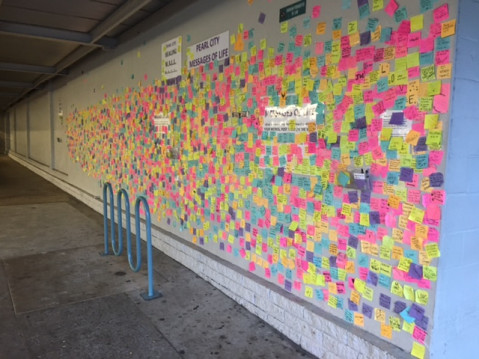 Photo by barry Villamil | barry@mypearlcity.com
Pearl City Messages of Life -Healing Wall located at the Pearl City Shopping Center on the
Foodland wall near the entrance to Don Quijote is pictured on Wednesday, December 13, 2017.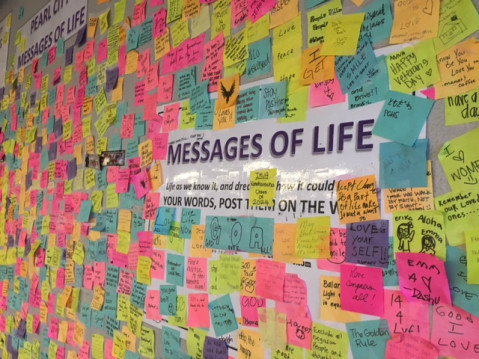 Photo by barry Villamil | barry@mypearlcity.com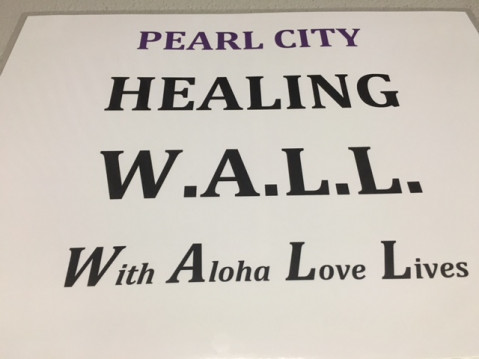 Photo by barry Villamil | barry@mypearlcity.com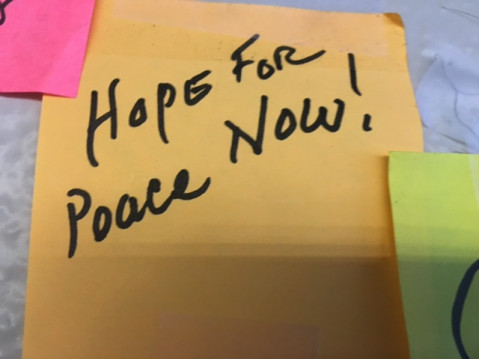 Photo by barry Villamil | barry@mypearlcity.com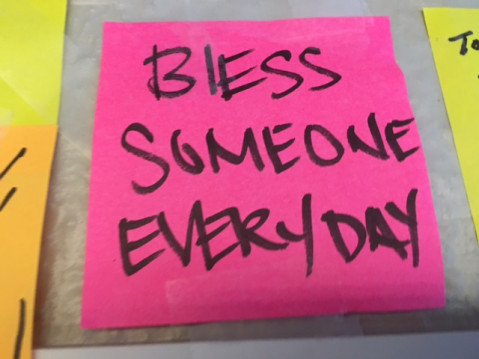 Photo by barry Villamil | barry@mypearlcity.com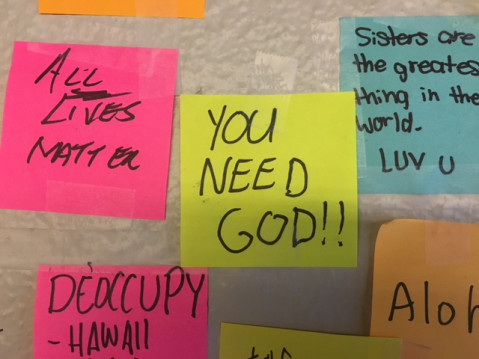 Photo by barry Villamil | barry@mypearlcity.com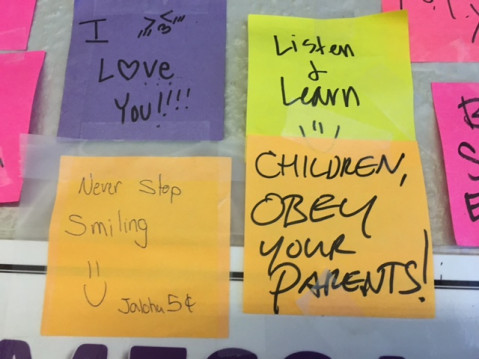 Photo by barry Villamil | barry@mypearlcity.com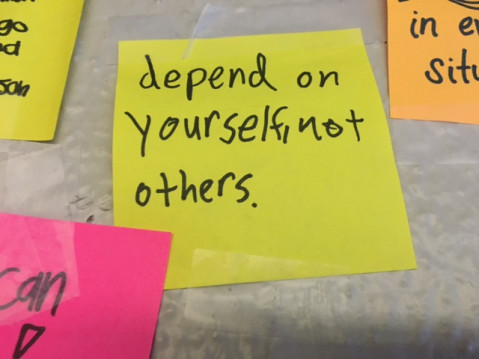 Photo by barry Villamil | barry@mypearlcity.com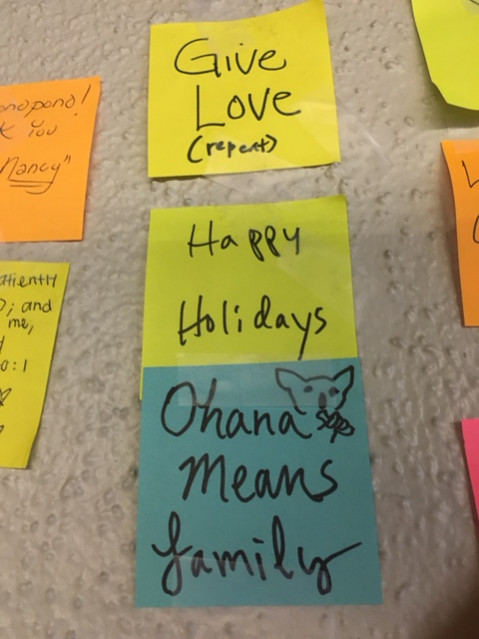 Photo by barry Villamil | barry@mypearlcity.com