ALOHA SENIORS!
The Pearl City Lady Chargers bid Aloha to the senior class on Tuesday, January 16 following their 10-0 shut-out regular season finale win at home over the Leilehua Lady Mules.. .
LADY CHARGERS SENIOR CLASS
2 Brittny Ihara (Capt.)
5 Kathleen Basilio
6 Piper Collado
7 Megumi Takushi
12 Kyla Takazono
15 Daelenn Tokunaga
17 Reyann Lee
22 Hunter Malaki (Capt.)
24 Keilyn Saleapaga
27 Heather Nakagawa
34 Coryn Perreira
LADY CHARGER PRIDE!
YOU WILL BE MISSED, BUT YOUR LEGACY AS CHAMPIONS,
ON AND OFF THE FIELD, WILL LIVE ON FOREVER!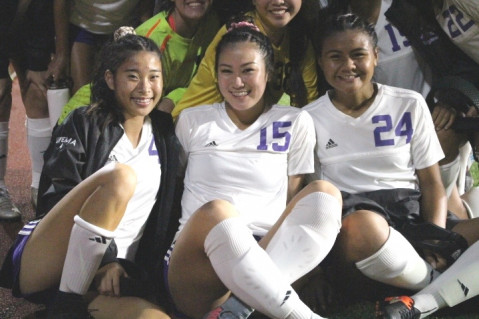 Photo by Barry Villamil | barry@mypearlcity.com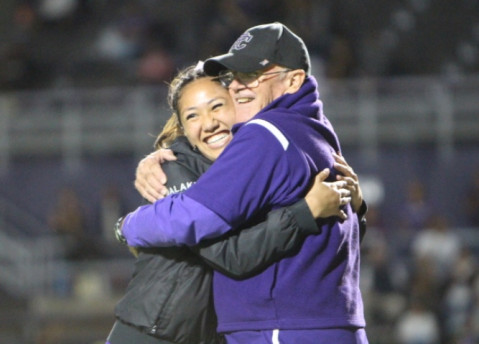 Photo by Barry Villamil | barry@mypearlcity.com