Good luck to the Pearl City Lady Chargers who will take on Castle tonight at Pearl City High School in the semifinals of the Oahu Interscholastic Association Junior Varsity Girls Soccer Championship Tournament. The Lady Chargers will follow the first semifinal match-up between Moanalua and Mililani scheduled for 5:30pm.
The Lady Chargers closed out the regular season with a 9-0 shut-out win over Leilehua on Tuesday, January 16 at Pearl City High School. The Lady Chargers finished the regular season atop the OIA Western Division standings at 6-0-1
OIA Junior Varsity Division I Girls Soccer Championship Semifinals
@ Pearl City High School
5:30pm – E1 Moanalua vs. W2 Mililani
7:00pm – W1 Pearl City vs. E2 Castle
OIA Championship
Saturday, January 20
@ Mililani High School
6:30pm
GO LADY CHARGERS!
#20 CIANNA STARKEY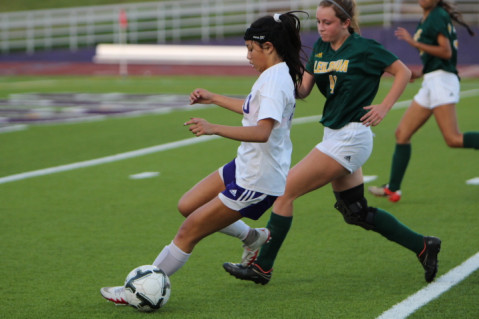 Photo by Barry Villamil | [email protected]
#2 TRISTYN TANAKA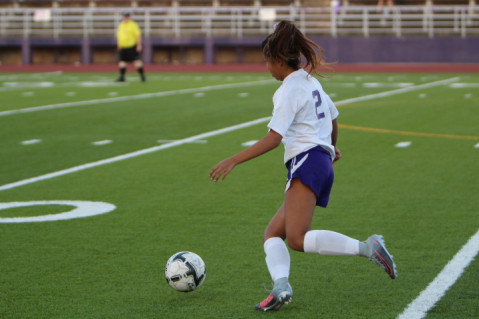 Photo by Barry Villamil | [email protected]
#55 HEPUA SORENSON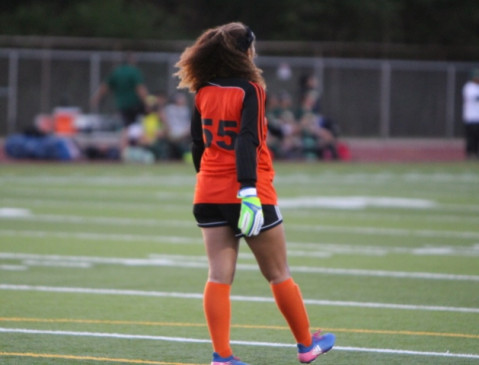 Photo by Barry Villamil | [email protected]