The Pearl City Chargers bid Aloha to 9 seniors last night following a 0-0 tie against the visiting Waianae Seariders. It was the Chargers and Seariders regular season finale in the OIA Varsity Boys Soccer Western Division I . The Chargers finished the regular season at 7-2-1 while the Seariders finished 6-2-2 in league play. Next up is next week's OIA Championships.
ALOHA CHARGERS SENIOR CLASS!

4 Travis Sy
5 Kalen Goo
6 Devan Yoshimura
13 Justice Gomes
14 Zameer Kahn
15 Samuel "Rhyen" Smith
16 Nikita Richey
21 Austyn Aspreilla
23 Theopholius "Theo" O'Neal
GO CHARGERS!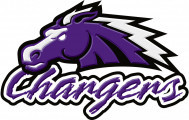 SENIOR JUSTICE GOMES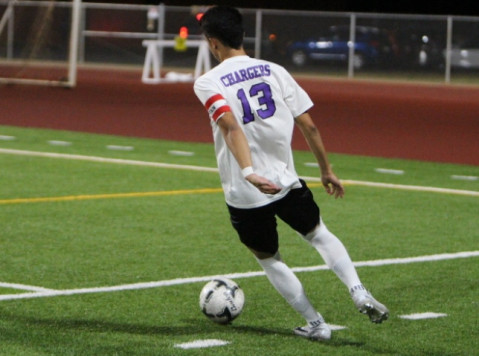 Photo by Barry Villamil | barry@mypearlcity.com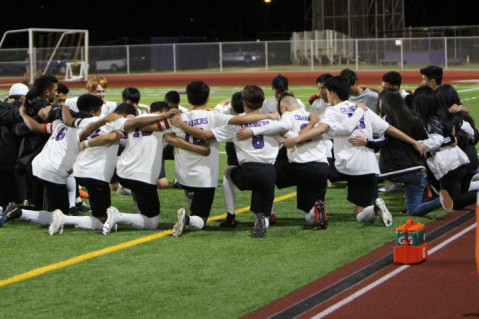 Photo by Barry Villamil | barry@mypearlcity.com