The Pearl City Chargers defeated the Radford Rams 54-49 Saturday night at Pearl City High School to improve to 5-4 in the OIA Boys Varsity Basketball Western Division. Radford fell to 2-6 in league play.
Pearl City's Ryan Yamamoto pumped in a game high 21 points that included three 3-pointers.
Matt Lukins led Radford with 13 points and two 3-pointrs.
The Chargers will close out the regular season on the road against Waipahu (3-5) at Waipahu High School on Saturday, January 27 with tip-off set for 7:00pm.
GO CHARGERS!
SCORING
Radford – Matt Lukins 13, 3-3pm; Robert Garrison 9; Jaylen Williams 9; Demarcus Williams; Elhadii Kone 6, 3PM; EJ Navarro 4, 3PM
Pearl City – Ryan Yamamoto 21, 3-3pm; Joshua Matsuda 8; Albert Perry 7, 3PM; Justin Pfau 6; Mel Oandasan 4; Jared Nash 3; Bryan Sanchez 3, 3PM; Kobe Gouveia 2
The Chargers also bid Aloha to 3 seniors as they played in their last regular season home game.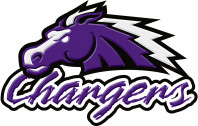 ALOHA SENIORS!
#1 JAYDEN PAREL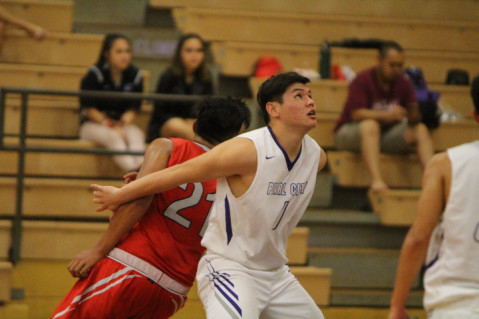 Photo by Barry Villamil | barry@mypearlcity.com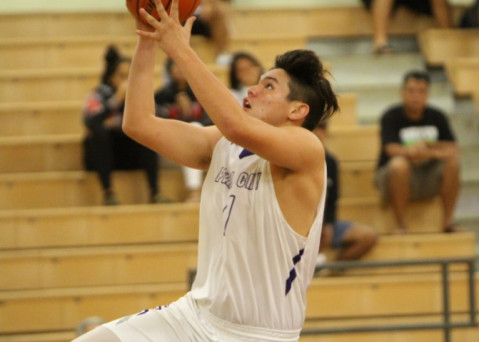 Photo by Barry Villamil | barry@mypearlcity.com
#3 RYAN YAMAMOTO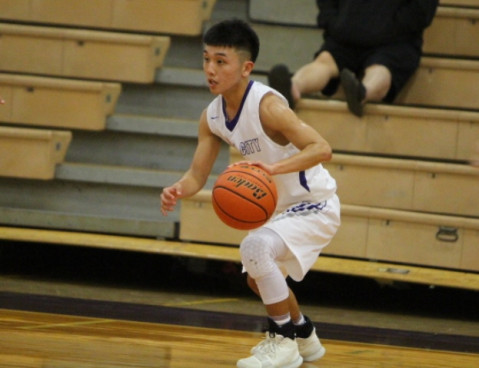 Photo by Barry Villamil | barry@mypearlcity.com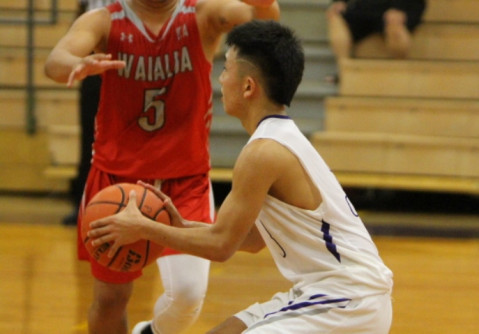 Photo by Barry Villamil | barry@mypearlcity.com
#4 JARED NASH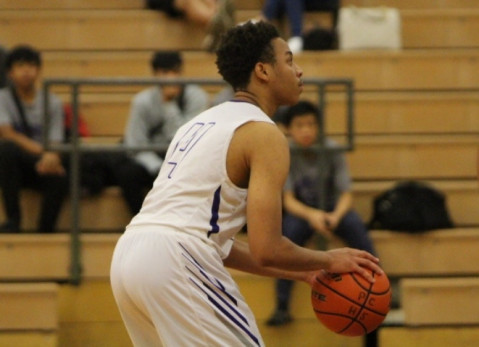 Photo by Barry Villamil | barry@mypearlcity.com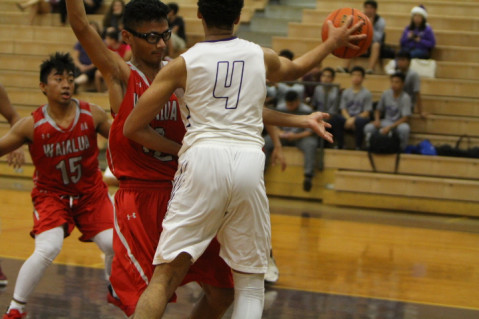 Photo by Barry Villamil | barry@mypearlcity.com