Today's preseason baseball game between Pearl City vs. Radford scheduled for 4:00pm at Ala Wai Field has been CANCELLED.
The Chargers will take on MPI on Thursday, February 22, 4:00pm at PCHS.
…
The Chargers will open the 2018 OIA Western Division regular season against Aiea on Wednesday, February 28, 3pm at PCHS.
Mahalo to Andy Iwane for the Chargers update and schedule.
GO CHARGERS!
First year Chargers Head Coach
WES YONAMINE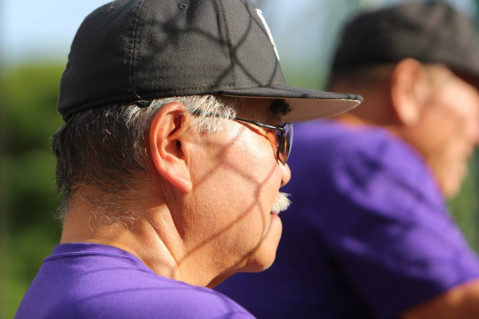 Photo by Barry Villamil | barry@mypearlcity.com
2018 CHARGERS SENIOR LEADERSHIP
CADE HALEMANU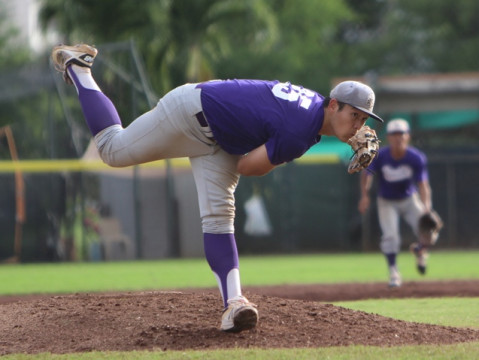 Photo by Barry Villamil | barry@mypearlcity.com
MATT ARIBAL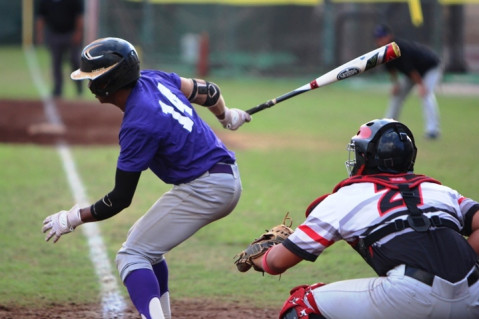 Photo by Barry Villamil | barry@mypearlcity.com