Congratulations to our wonderful Pearl City community and their ohana for being selected as the 4th happiest city in America as announced today by WalletHub. Pearl City ranked fourth behind #3 San Jose, California, #2 Bismark, North Dakota, and #1 Fremont, California. Pearl City's fourth place ranking was a part of WalletHub's 2018 Happiest Cities in America study. In today's release, WalletHub reported that the data is based on 28 key indicators of happiness, ranging from depression rate to income-growth rate to average leisure time spent per day
WalletHub's 2018 Happiest Cities in America study honors International Day of Happiness that will be celebrated next Tuesday, March 20.
To view full report click on WalletHub link below
https://wallethub.com/edu/happiest-places-to-live/32619/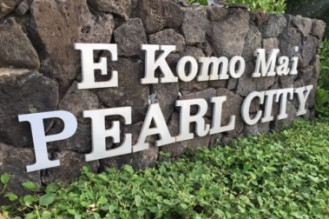 Photo by Barry Villamil | barry@mypearlcity.com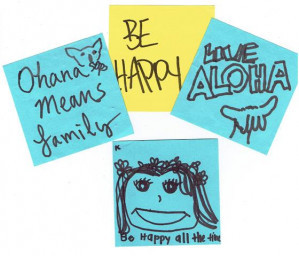 MESSAGES OF LIFE
The HEART & SOUL of PEARLCITY
Where the
SPIRIT of HAPPINESS is written on the W.A.L.L.
Please visit the PEARL CITY MESSAGES OF LIFE W.A.L.L. – With Aloha Love Lives located at the Pearl City Shopping Center and read the inspirational messages that represent the Heart & Soul of our Pearl City community, as well as visitors to our city. Please write and place your messages on the WALL for all to enjoy and become inspired. Pearl City is a very special place with neighbors and a business community that truly cares for one another. A community that begins and ends each day with a SMILE!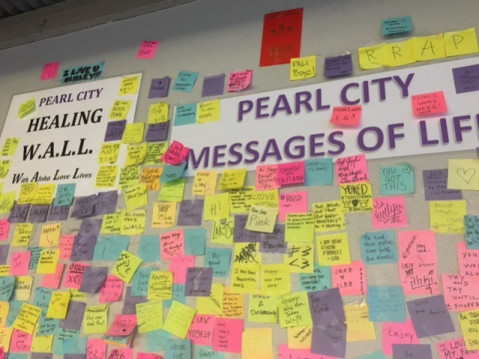 Photo by Barry Villamil | barry@mypearlcity.com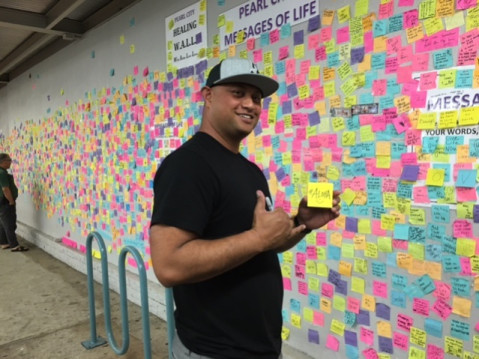 Photo by Barry Villamil | barry@mypearlcity.com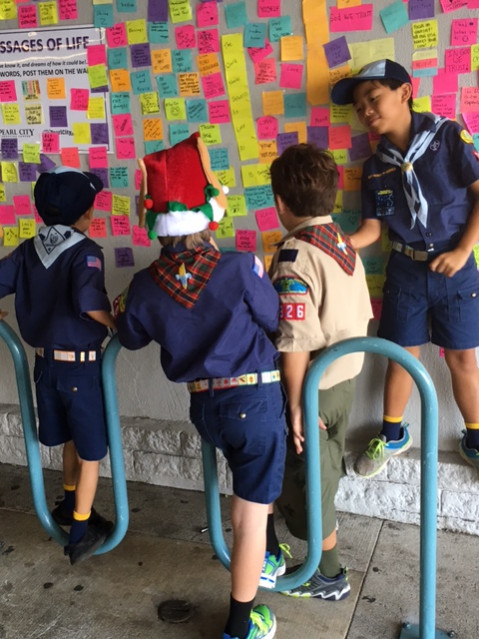 Photo by Barry Villamil | barry@mypearlcity.com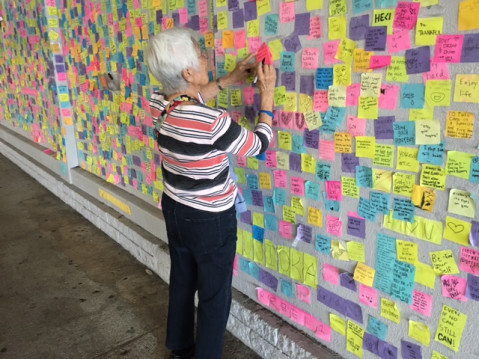 Photo by Barry Villamil | barry@mypearlcity.com