Coach Bryan Camello would like to invite you to support the Quicksets Volleyball Club "McDonald's Night" fundraiser this Tuesday, March 20 from 5pm – 8pm at the Kuala Street McDonald's in Pearl City.
We are fundraising to play in the AAU National Championships in Orlando, Florida. We have 5 Pearl City High School players on our team. The team is Quicksets volleyball club 16-U.
Thank you for all your support.
Bryan Camello
Quicksets Volleyball Club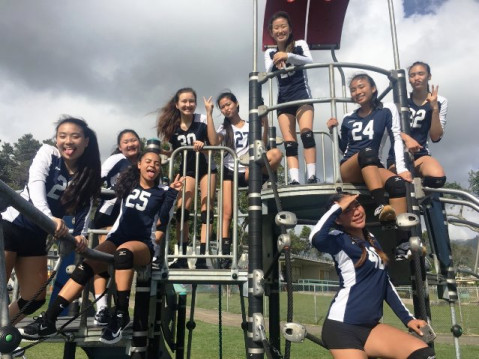 Photo provided by Quicksets Volleyball Club