I would like to say thank you to Palisades Elementary School for inviting me to Tuesday's 5th grade Market Day held in the students classrooms. Students manned product, games and science experiment booths that they created and stocked with handmade crafts, ono goodies, and fun and interactive activities.
Palisades Elementary 5th grade students learned how to build and operate a business through Market Day following basic business fundamentals and spirit of entrepreneurship. The students began their business careers by attaining a business license to sell their products on Market Day (just for fun). It was a lot of fun as the students invited their families to shop and experience the Market and enjoy and appreciate their hard work and creativeness.
Great Job!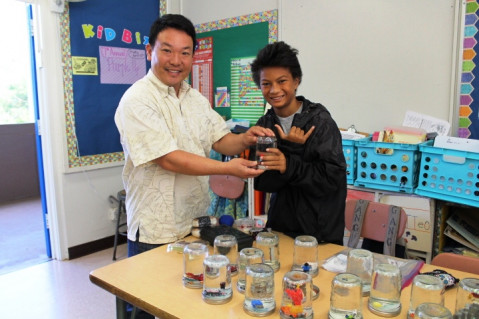 Photo by Barry Villamil | barry@mypearlcity.com
Palisades Elementary School Principal Mr. Gavin Tsue dropped in on Tuesday in
support of the Market and the very creative and intelligent 5th grade entrepreneurs.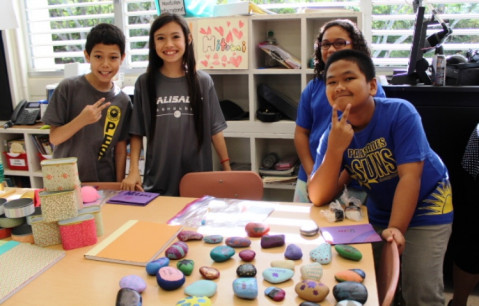 Photo by Barry Villamil | barry@mypearlcity.com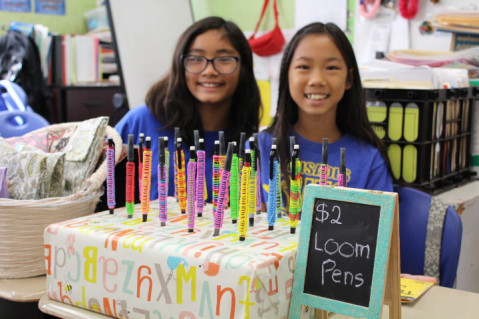 Photo by Barry Villamil | barry@mypearlcity.com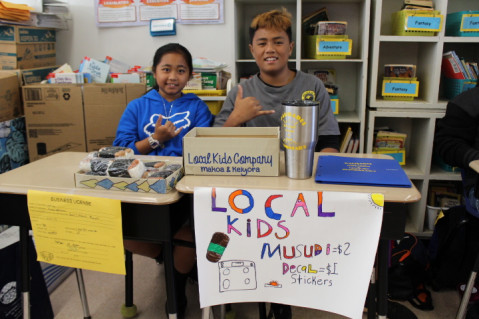 Photo by Barry Villamil | barry@mypearlcity.com