By Kekoa Manner:
I just had to share what an amazing weekend Aloha Hula had at the 2018 Spotlight Dance Cup Regional Competition held at Kaimuki High School Auditorium. They had a total of 6 entries and brought home more awards than they expected.. .an Emerald, 2 Rubies, 3 Diamonds, 1 Diamond Overall for a group entry, and 1 Ruby Overall for a solo dancer. This really was a big surprise and a very emotional moment for all of them. The senior girls received an invitation to go to New York for a 4 day Broadway Tour in July. They also got a studio achievement award.
I would like to send a big MAHALO to the following people for their help and love:
Palisades Elementary Principal Mr. Tsue for allowing Aloha Hula to practice after school the week of Spotlight Dance Cup Competition
Erika for helping my mom with the 5 w's
Joan for sewing the Junior Girls Hula Outfits
Tess, from Aloha Fabrics, for sewing the Senior Girls Hula Outfits
Aunty Nikki, for sewing her daughter, Jeny, her winning solo hula outfit
Aloha Hula Supply for making the Tahitian Headbands last minute
Harriet's Lei Stand for the solo dancer crown flower leis
My sisters Tina and Kamalani for helping our mom teach the girls their hula numbers
Aloha Hula parents and dancers
And last but not least, executive producer of Brown Bags To Stardom, Johnny Kai, who continues to believe and support Aloha Hula . .
Thank you,
Kekoa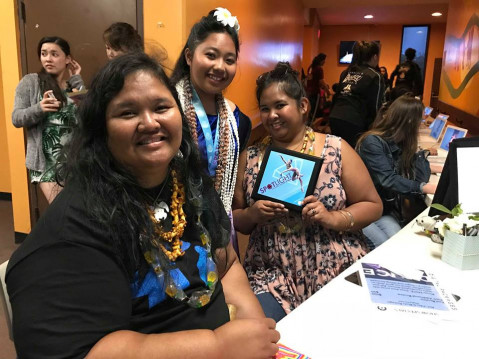 Photo provided by Kekoa Manner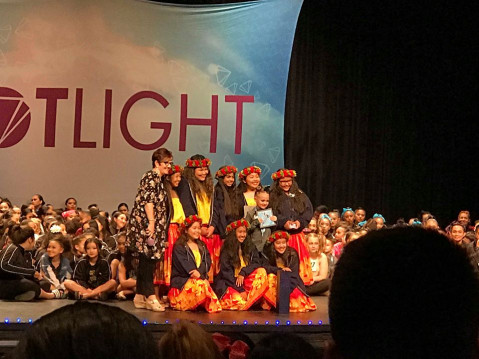 Photo provided by Kekoa Manner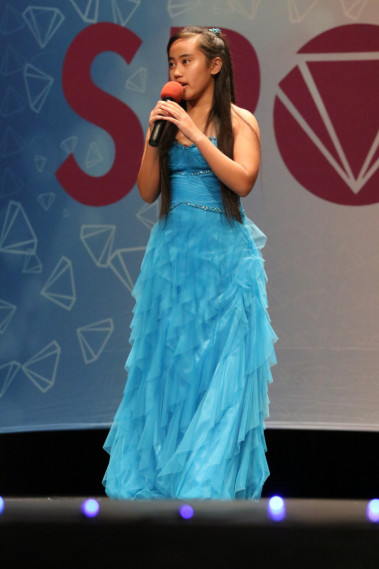 Photo provided by Kekoa Manner
Photo provided by Kekoa Manner