I caught up with Congressional Distrct I candidate Ed Case this morning as he kicked off his campaign for Congress sign waving schedule in Pearl City near the intersection of Moanalua Road and Hoomalu Street. Case filed nomination papers on Tuesday and hit the road running this morning choosing Pearl City to get started and reconnect with residents and their ohana as they commuted in and out of our community.
"It's great to be here in Pearl City again," said Case. "I've campaigned in Pearl City throughout my career. I've walked most of Pearl City personally and I'm looking forward to seeing everybody again. It's kind of like greeting old friends here. Pearl City is such an incredible community. One of the real beauties of the first congressional district is that there are so many great communities that people have lived in them, worked in them, and raised their families and retired. Raising multi-generation families with real diversity and Pearl City is one of the best. It's such a tight community and produced such great leaders in our state history. It's such an honor for me to come back to Pearl City."
"My passion has always been Hawaii and public service, and helping people and bettering Hawaii."
Mahalo for visiting Pearl City!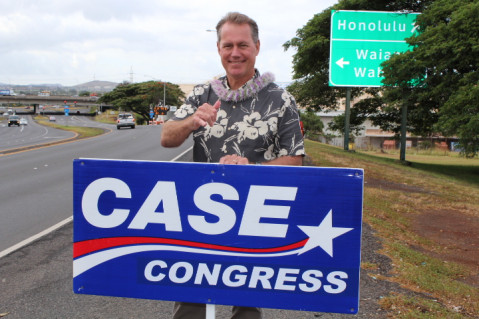 Photo by Barry Villamil | barry@mypearlcity.com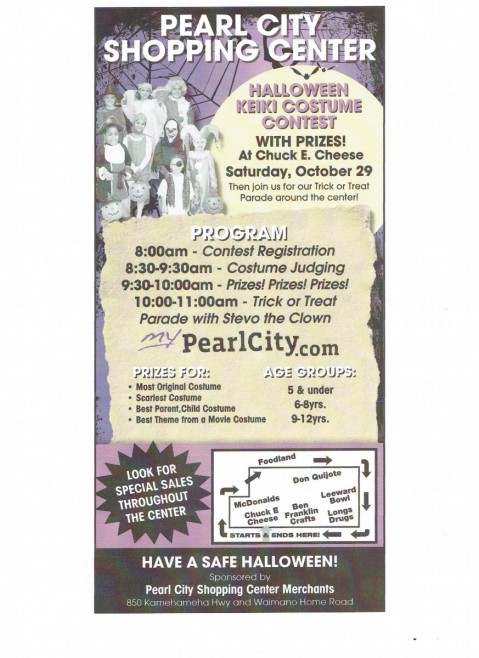 Photo by Barry Villamil | barry@mypearlcity.com