The Oahu Urban Garden Center in Pearl City held their monthly Second Saturday at the Garden on Saturday, June 9. Second Saturday offered Pollinator workshops that featured honey bee demonstrations with UH Bee Lab Displays about honeybees, and Kamehameha butterflies and a Monarch Butterfly tent.
A Pollinator-themed plant sale and Honey sales fresh from the UGC hives was also presented during the Second Saturday event. UH Master Gardeners from the Urban Garden Center conducted a plant sale along with Garden Tours, Demonstrations, a Workshop, and manned also a "Got A Plant Question?" tent.
Mahalo to the Urban Garden Center for another great time at Second Saturday at the Garden!
UH Bee Lab Fresh Honey
from Urban Garden Center
Bee Hives
Photo by Barry Villamil | barry@mypearlcity.com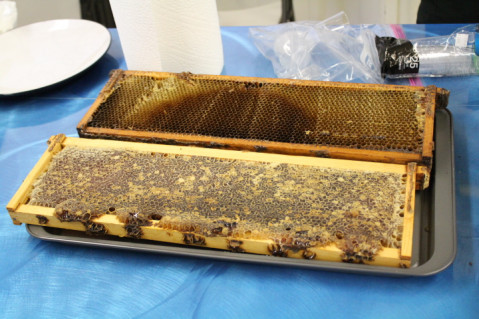 Photo by Barry Villamil | barry@mypearlcity.com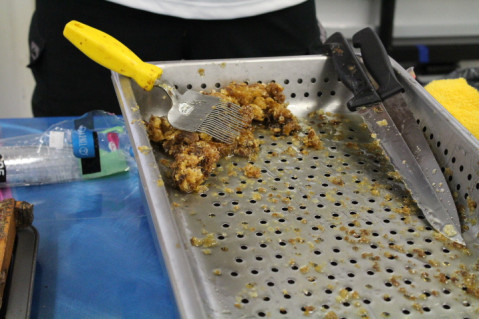 Photo by Barry Villamil | barry@mypearlcity.com
Beautiful Monarch Butterflies
from caterpillar
to flight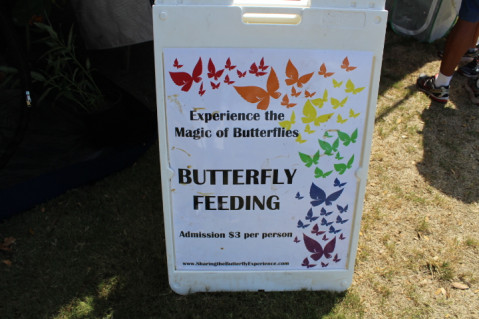 Photo by Barry Villamil | barry@mypearlcity.com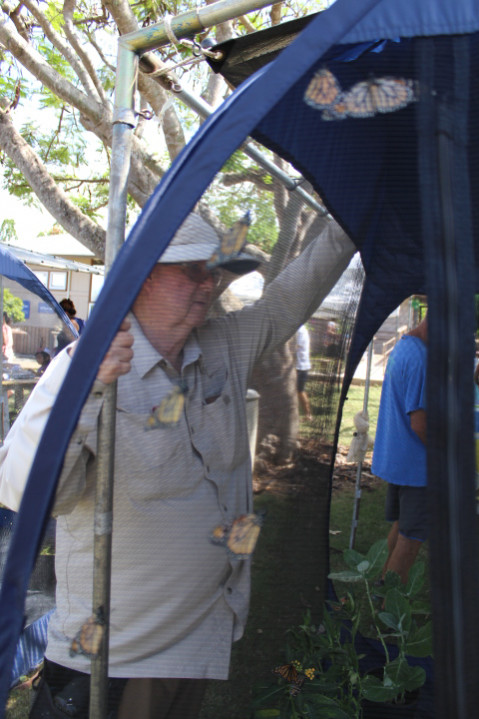 Photo by Barry Villamil | barry@mypearlcity.com
Photo by Barry Villamil | barry@mypearlcity.com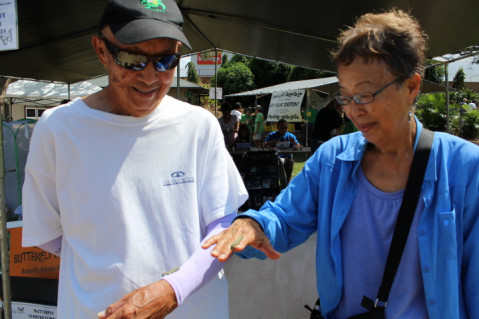 Photo by Barry Villamil | barry@mypearlcity.com

UH Master Gardeners
from the Urban Garden Center
presented a wide variety of healthy, beautiful plants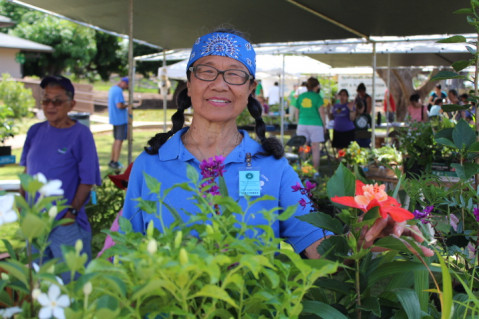 Photo by Barry Villamil | barry@mypearlcity.com
In Honor of
Master Sensei Ed Nakanishi
Brand new Urban Garden Center Bonsai Garden
presented by The Pearl City Bonsai Club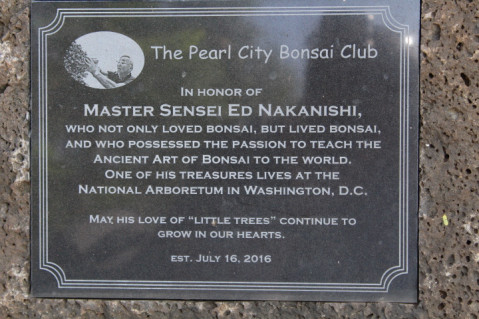 Photo by Barry Villamil | barry@mypearlcity.com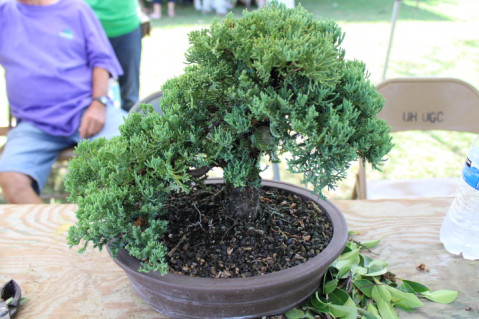 Photo by Barry Villamil | barry@mypearlcity.com
Photo by Barry Villamil | barry@mypearlcity.com
Photo by Barry Villamil | barry@mypearlcity.com