Momilani Elementary School 4th graders presented the Munchkin Mediation: Conflict Resolution in OZ on Thursday in the school cafeteria. The grade 4 student performers acted and sang their hearts out in front of the entire student body, faculty, staff, family and friends at 8:30am in the first two performances on Thursday. Family and friends packed the cafeteria during the 6:00pm performance.
Munchkin Mediation: Conflict Resolution in OZ Director and Choreographer, Shannon Winpenny once again showed her exceptional talent as she directed the amazing and inspirational Momilani student performer cast through each act.
Mahalo to Momilani Elementary School Principal, Doreen Higa, Vice Principal Garrett Arakawa, and Counselor Lance Nishihara for the invitation to attend and opportunity to capture the very special performance moments.
Also, mahalo to Hui o Momilani PTSO for their never ending, impactful support of the students and their school.
Great job!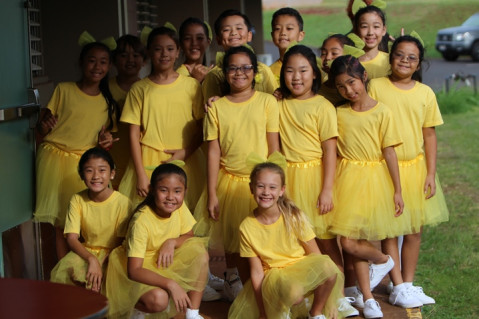 Photo by Barry Villamil | barry@mypearlcity.com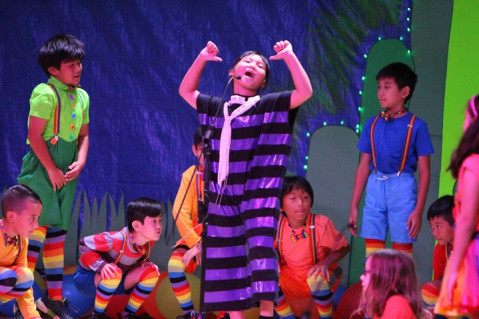 Photo by Barry Villamil | barry@mypearlcity.com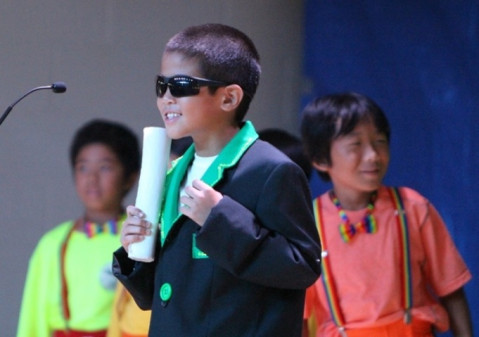 Photo by Barry Villamil | barry@mypearlcity.com