The Pearl City Chargers will be honored at Honolulu Hale on Wednesday, December 5, 2018 in front of the full City Council for capturing the 2018 Oahu Interscholastic Association Division 2 Junior Varsity Football Championship Crown. The Chargers defeated the Kaiser Cougars 28-14 on Saturday, October 27 in the OIA championship game to claim the title and cap an undefeated regular and post season at 12-0.
Mahalo to Councilman Brandon Elefante and his staff for inviting the Chargers to Honolulu Hale to receive their recognition certificate. Recognition certificate presentations begin at 8:30am.
CONGRATULATIONS CHARGERS!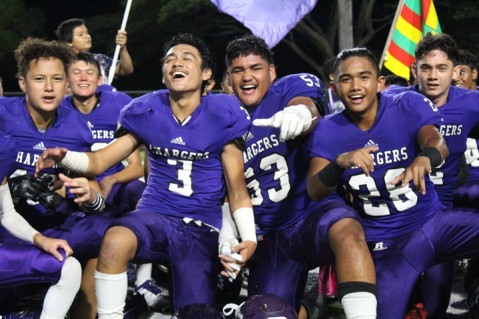 Photo by Barry Villamil | barry@mypearlcity.com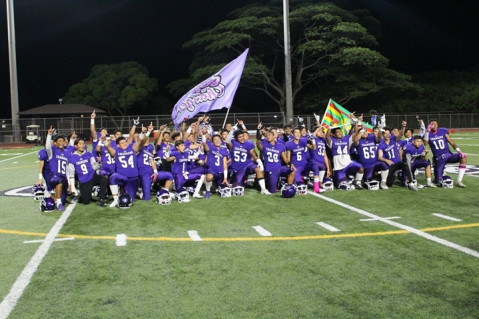 Photo by Barry Villamil | barry@mypearlcity.com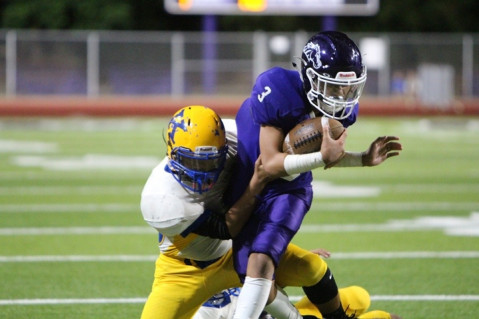 Photo by Barry Villamil | barry@mypearlcity.com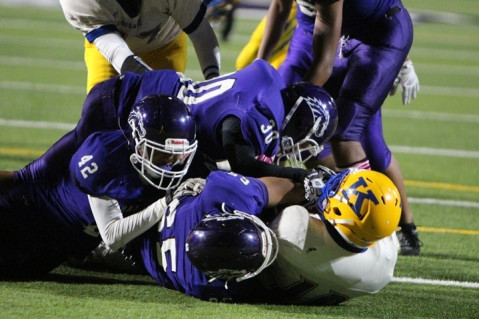 Photo by Barry Villamil | barry@mypearlcity.com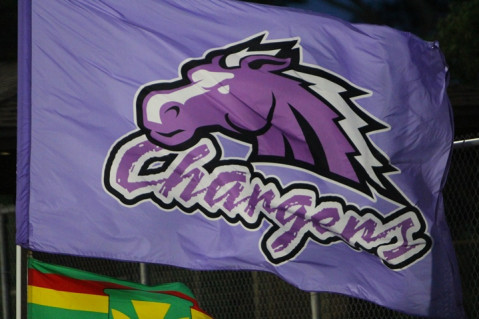 Photo by Barry Villamil | barry@mypearlcity.com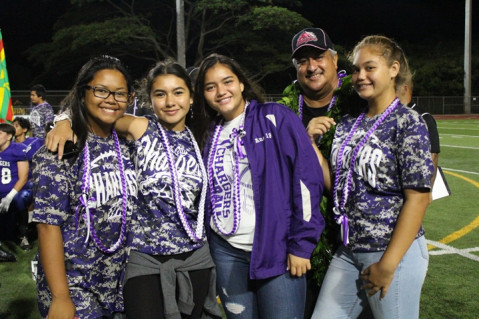 Photo by Barry Villamil | barry@mypearlcity.com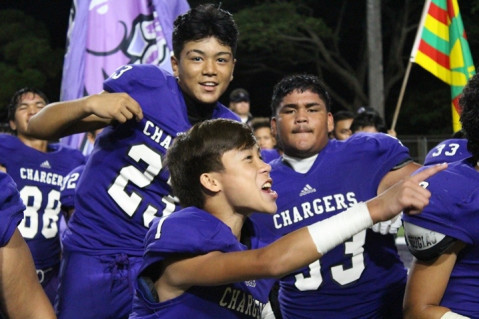 Photo by Barry Villamil | barry@mypearlcity.com