Shoppers line up to experience Japan's famous value chain at Pearl City Shopping Center
From Daiso:
Daiso, Japan's famous value store, held a highly anticipated grand opening at Pearl City Shopping Center today, welcoming hundreds of shoppers to its first Hawaii location.
HouseMart, the parent company of Daiso, Ben Franklin Crafts and Ace Hardware, hosted a grand opening event attended by corporate VIPs, local dignitaries and community leaders before officially opening the doors to the new store. The program featured a lively taiko performance by Taiko Center of the Pacific; speeches by co-owner Wayne Kamitaki and Consul General of Japan Koichi Ito; and a blessing ceremony performed by Reverend Bryan Yanagihara of Koboji Shingon Mission in Honolulu.
Shoppers lined up to be the first to explore the 5,000-square-foot retail space, filled with household goods, décor, cosmetics, stationery, toys, accessories, foods and more. Daiso treated the first 100 shoppers with goodie bags of store products, and held prize drawings to give away a 40" flat screen TV, Samsung tablet and gift cards.
"Since announcing our plans to open the first Daiso in Hawaii, we've been met with nothing but positive feedback and excitement from the community," said Milton Fujii, director of imports for HouseMart. "We're grateful that Hawaii residents are welcoming Daiso as a long-awaited shopping venture and invite everyone to experience the brand's unique, quality items at affordable prices."
Known for offering variety, quality and value, Daiso develops 99 percent of its merchandise in-house and creates 500 new products every month. The majority of its items are affordably priced at $1.50.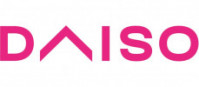 About Daiso
Daiso Japan, known for its wide selection of household products at extremely low prices, is averaging 10 to 20 new store openings globally every month. With over 5,200 stores worldwide, Daiso is proud to introduce its high-quality Daiso brand items to new shoppers around the world. Through high-volume purchases — in the millions for a single product — the Japanese variety store is able to keep costs down. With continued increases in cost of living, Daiso's mission is to help consumers maintain a high standard of living without spending more. For more information, please visit daisoglobal.com
About HouseMart
HouseMart is a local family-owned business that operates six Ben Franklin Crafts stores and 24 Ace Hardware stores in Hawaii, Washington, Oregon and Nevada. Headquartered in Honolulu, the company began as a small dry goods store over 65 years ago and has grown into a multi-state business run by its third-generation owners. The company prides itself on providing exceptional service and creative solutions to enhance its customers' lifestyles. For more information about HouseMart, visit hmstores.com.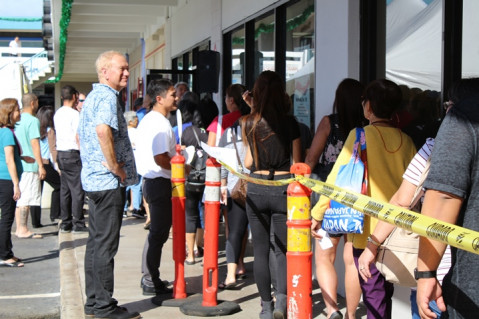 Photo by Barry Villamil | barry@mypearlcity.com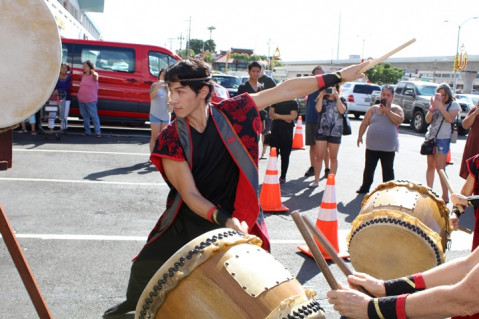 Photo by Barry Villamil | barry@mypearlcity.com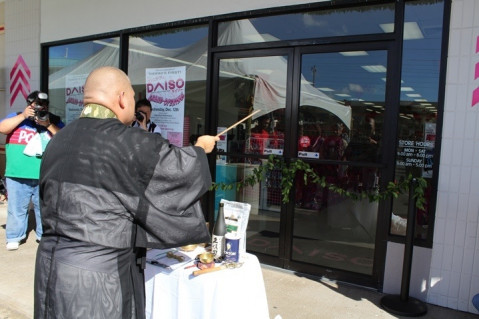 Photo by Barry Villamil | barry@mypearlcity.com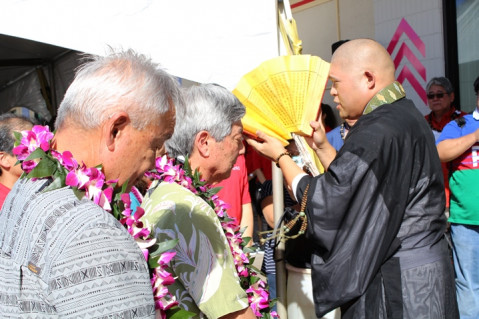 Photo by Barry Villamil | barry@mypearlcity.com