The visiting Campbell Sabers defeated the Pearl City Chargers 48-37 in OIA DI Boys Basketball last night at Pearl City High School. The Chargers took a 24-19 lead into the half, but the Sabers outscored the Chargers 35-27 in the second half for the 3 point margin of victory.
Campbell and Pearl City pulled even at 3-3 in league standings.
Kaimana Preza led Campbell with 15 points. Justin Pfau led Pearl City with 9 points.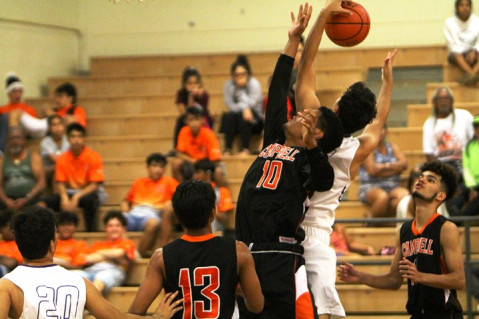 Photo by Barry Villamil | barry@mypearlcity.com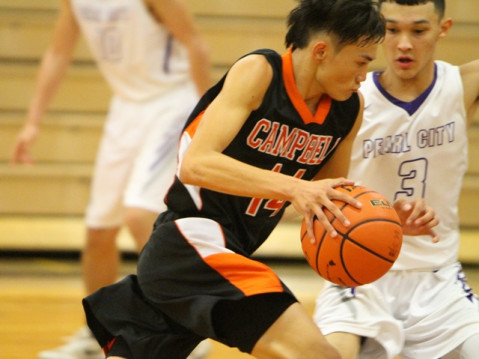 Photo by Barry Villamil | barry@mypearlcity.com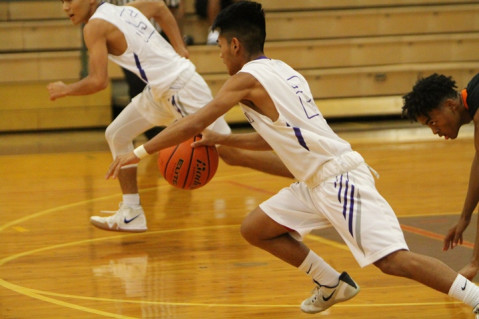 Photo by Barry Villamil | barry@mypearlcity.com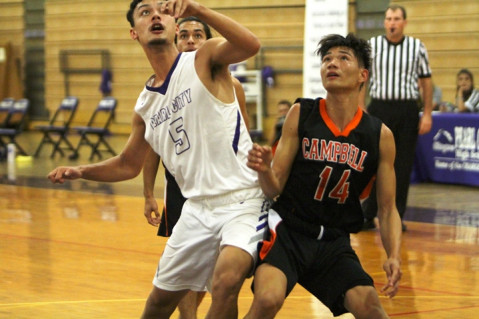 Photo by Barry Villamil | barry@mypearlcity.com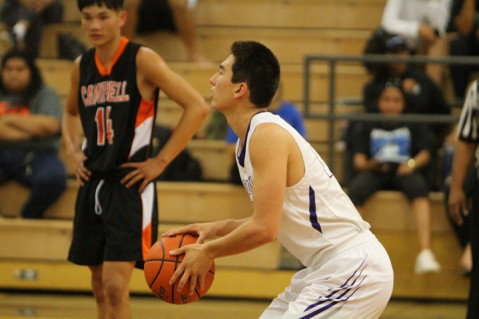 Photo by Barry Villamil | barry@mypearlcity.com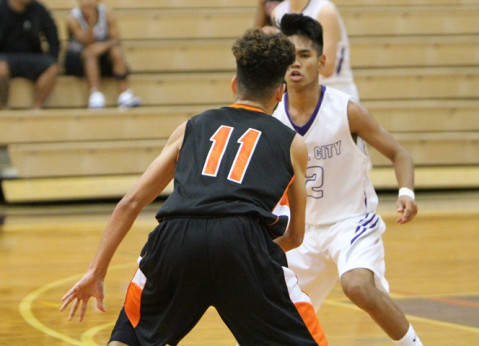 Photo by Barry Villamil | barry@mypearlcity.com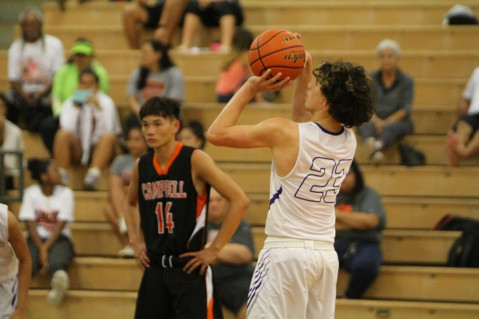 Photo by Barry Villamil | barry@mypearlcity.com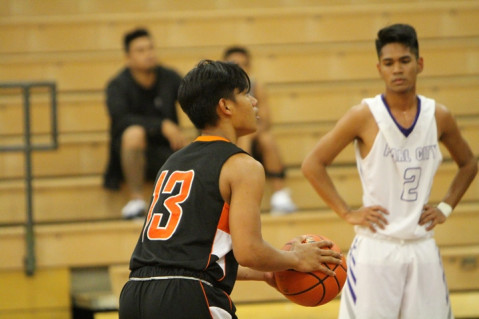 Photo by Barry Villamil | barry@mypearlcity.com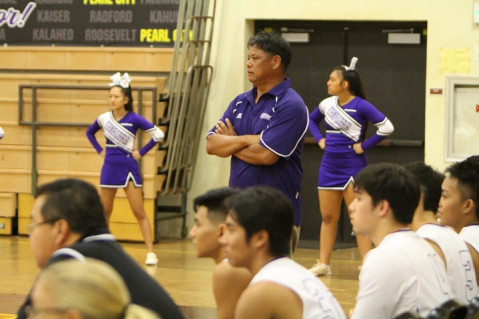 Photo by Barry Villamil | barry@mypearlcity.com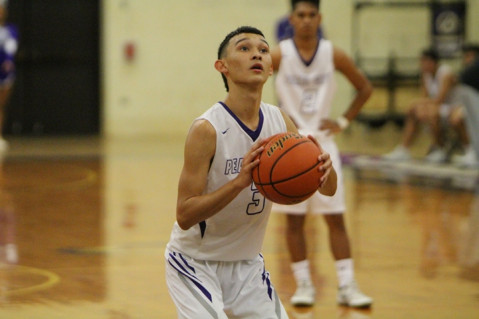 Photo by Barry Villamil | barry@mypearlcity.com
Photo by Barry Villamil | barry@mypearlcity.com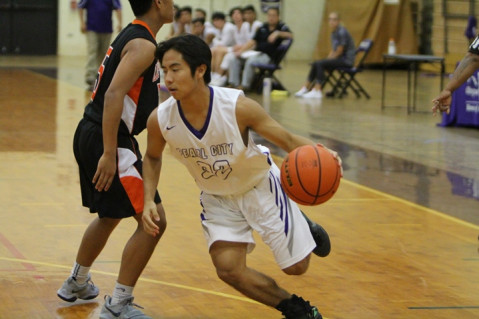 Photo by Barry Villamil | barry@mypearlcity.com