Congratulations to our Pearl City community for being voted as Hawaii's Happiest City for the second year in a row by WalletHub from Washington DC. The #1 ranking was announced last week and has resonated pride, joy, and smiles around our Pearl City community for being recognized once again.
The Pearl City community is filled with amazing and very special residents, community volunteers, and businesses that care for one another with their generosity and bonding friendships for neighbors and visitors to our wonderful and spirited community.
Pearl City #1 HAPPINESS that spreads with a SMILE!
CONGRATULATIONS!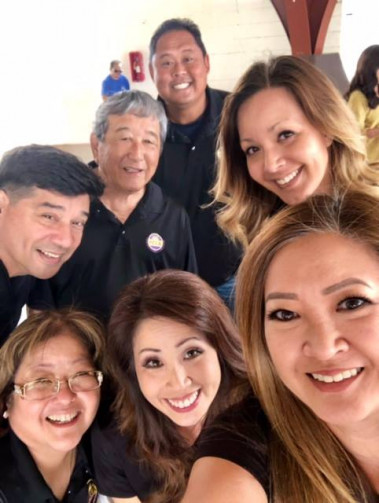 Pictured: Board Members from the Pearl City Community Association