Congratulations to the Pearl City Chargers who defeated the Aiea Na Ali'i last night 25-19, 20-25, 15-9 in OIA Western Division Boys Varsity Volleyball played at Pearl City High School.
It was the Chargers (1-3) first regular season win. The Na Ali'i remain winless in league standings at (0-6)
The Pearl City Chargers junior varsity team who picked up a 2-1 win over the Na Ali'i.
The Chargers get back to action on Wednesday, March 27 against Radford at Pearl City High School.
JV tips off at 5:30pm with the varsity to follow.
GO CHARGERS!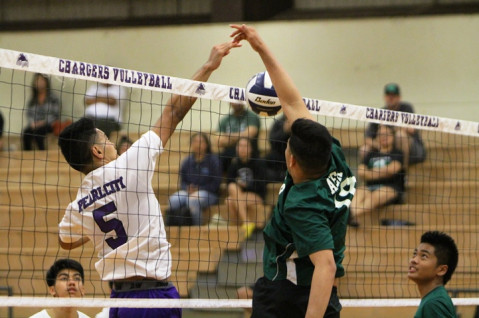 Photo by Barry Villamil | barry@mypearlcity.com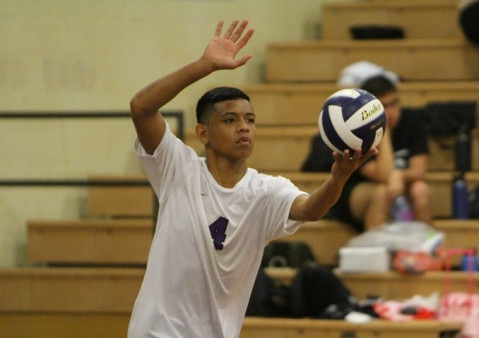 Photo by Barry Villamil | barry@mypearlcity.com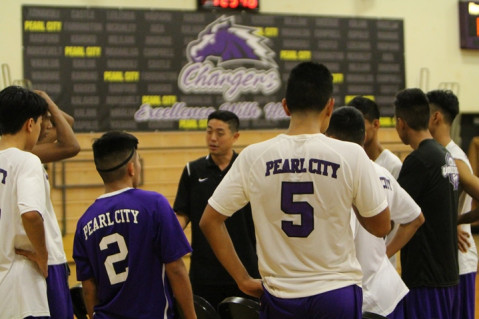 Photo by Barry Villamil | barry@mypearlcity.com