I just wanted to share. . .
My mom has been challenged with many things lately. Two of her Hawaiian Studies buddies, Aloha Kerrie and Makua Janet, would pray for my mom daily, , give her words of encouragement, and just really be there for her in her time of need. Especially since my nephew has been having seizures more often. I do believe the power of their prayers kept my mom focus and gave her strength to do what she needed to do and make this amazing performance come through.
This past Sunday, Tiny Tadani booked Ka Pilina me ka Hula o ka Ho'okanikapila to perform at the 'Ohana Hale Marketplace. This was the first time I've ever seen my mom have 20 performers on one day. She had first time duo singers, Gabby and Loganne, a first time solo vocal/ukulele, Josiah, and of course her hula dancers, Jeny, Arahmae, Rylee, Caitlyn, Nalani, Kristy, Kaydence, Peyton, Persephone, Diana, Nami, Macie, Maddie, Lea, Avery, and Mikayla. And, my sister, Kamalani was emcee and she also danced hula too. She worked hard making sure the performers were in their line-up and ready to go stage with help from Hula mom, Joanne. Hula dad, Matt, helped with the sound system.
We would like to send a big MAHALO to the following people for making this performance possible. Sorry in advance if I misspelled or forgot to mention your name.
Aloha Kerrie and Makua Janet/Prayer Warriors
Tiny Tadani/booking Ka Pilina o ka Hula me ka Ho'okanikapila to perform for their first time at 'Ohana Hale Marketplace
Matt/Sound system
Joanne/Line-up
Kamalani/Emcee and stage person
Gabby, Loganne, Josiah, Jeny, Atahmae, Rylee, Caitlyn, Nalani, Kristy, Kaydence,
Peyton, Persephone, Diana, Nami, Macie, Maddie, Lea, Avery, and Mikayla/for a great performance
The 'ohana of all the performers for taking the time out to bring their child to their performance at the 'Ohana Hale Marketplace
Kawika/Photographer
Mahalo,
Kekoa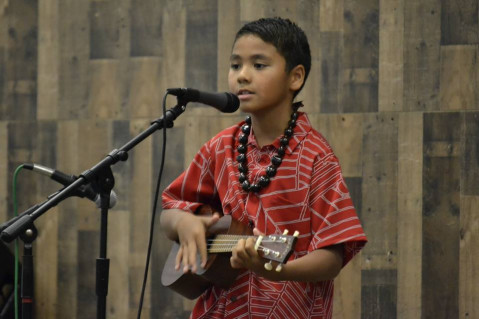 Photo by Kawika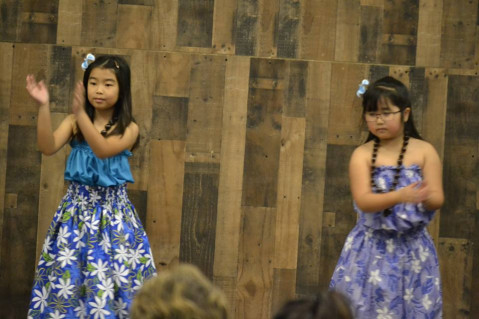 Photo by Kawika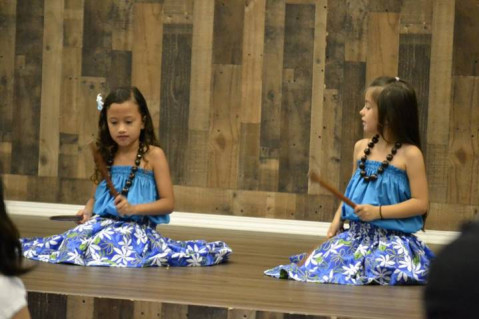 Photo by Kawika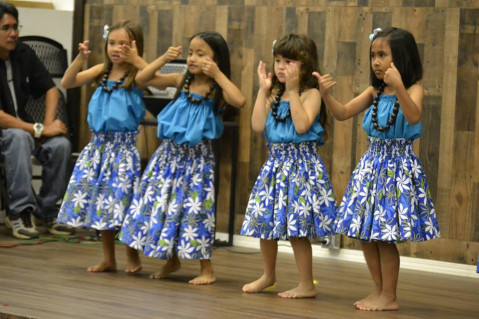 Photo by Kawika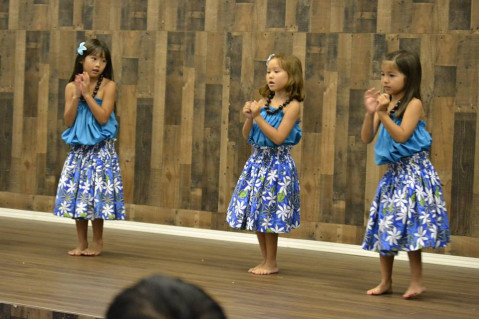 Photo by Kawika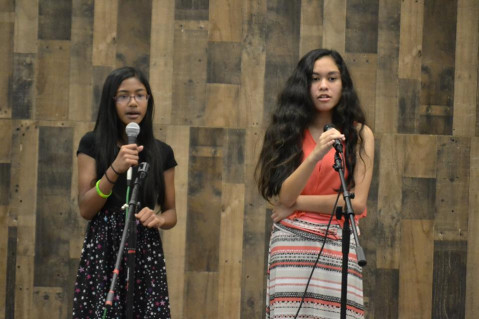 Photo by Kawika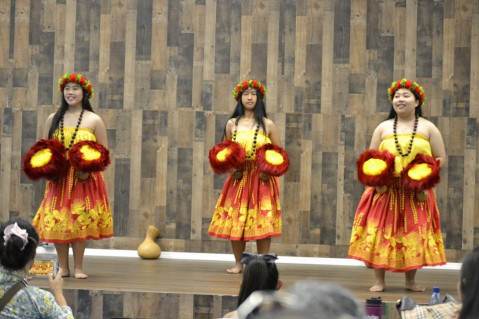 Photo by Kawika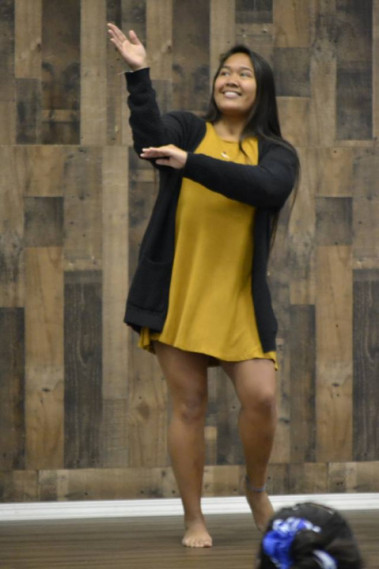 Photo by Kawika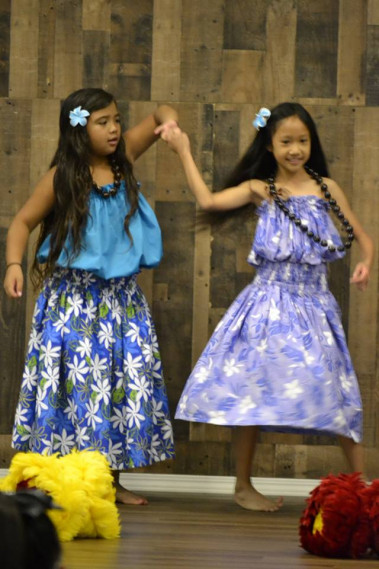 Photo by Kawika