By Kekoa Manner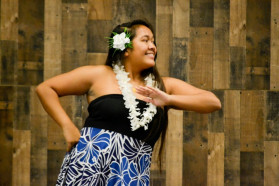 As Mother's Day came and went. It was quite funny to see people hustle and bustle last minute. . .From buying Mother's Day cards, looking for that special bunch of flowers, and making reservation for a special restaurant can add up and be quite expensive. . .of course there is no price tag for any MOM out there because they deserve it. .it's their day. .
Well, this year, this is one of the most memorable Mother's Day ever. . more for my siblings and I. . we wanted to plan a special surprise for our Mom and treat her out to Old Spaghetti Factory. . but we weren't able to and we really felt bad because she deserves it. She didn't mind though. .she surprised and treated us instead. . .
Thanks to Tiny Tadani and 'Ohana Hale Marketplace, they booked my Mom's Ka Pilina o ka Hula me ka Ho'okanikapila 'Ohana to perform their very first Mother's Day show. We were surprised that most of the performers came out that day. That's really priceless that the Moms of the performers took time out on their special day to bring their children to 'Ohana Hale Marketplace to perform. . .. I wish we could've gave some kind of gift to each Mom as a way of saying thank you for coming out Little did we know our Mom already took care of that .. . She had the performers each make a lei and presented it to their Moms before the start of the show. . .now that's the best gift ever. . . .
This Mother's Day is one for the books. I would like to thank all those who made this day extra special and making our Mom very happy . .what a blessed day. . .
Tiny Tadani and 'Ohana Hale Marketplace/ booking Ka Pilina o ka Hula me ka Ho'okanookapila and helping with the set-up before the show
Tess/Aloha Fabrics/Last minute Tahitian pareaus and Leis
Aloha Hula Supply/making last minute I'i's for the girls to use for their Tahitian Dance
Hula Dad Matt/Sound Man/Musician
All the Mothers, performers and their 'ohana for taking time out of from Mother's Day and be part of this special performance
Kamalani/Emcee
Kawika/Photographer
Hope all the Mom's out there had a wonderful Mother's Day.
Mahalo,
Kekoa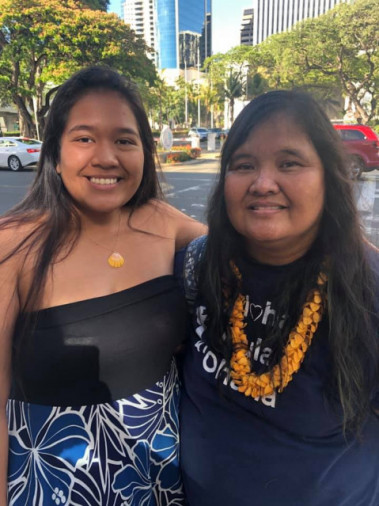 Photo by Christine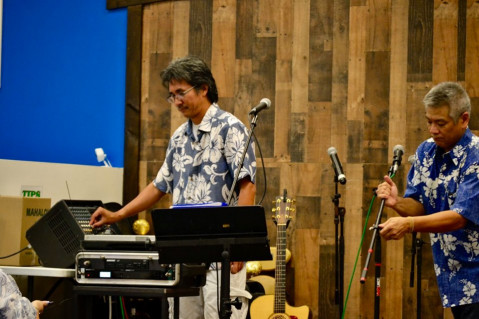 Photo by Kawika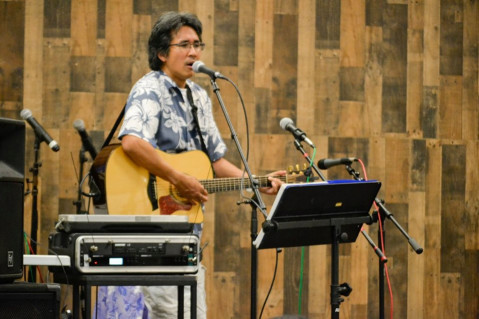 Photo by Kawika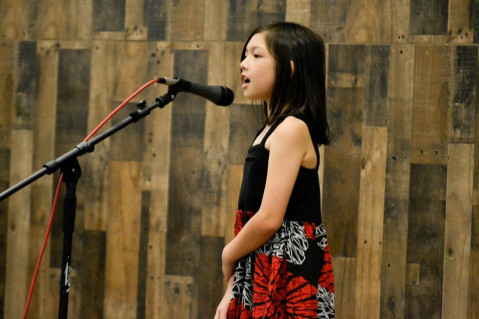 Photo by Kawika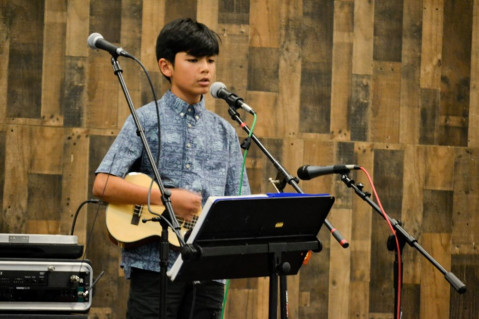 Photo by Kawika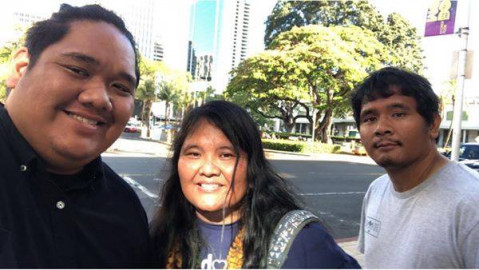 Photo by Kawika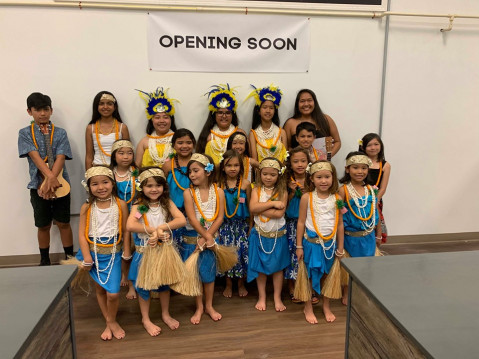 Photo by Kawika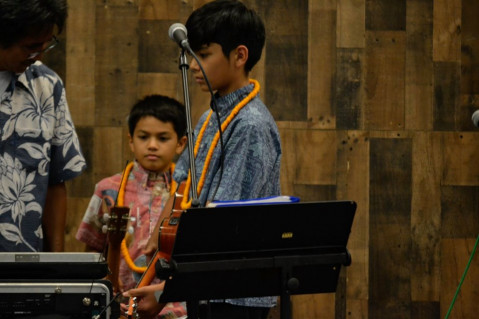 Photo by Kawika