The Rotary Club of Pearlridge (RCOP) presented their final Good Citizen Award this morning at St. Elizabeth School in Aiea. Michael Vassallo and myself represented the RCOP during the school's end of school year awards ceremony held inside St. Elizabeth Church.
We were both very proud as Michael called out third grade student Journey Ranido as this year's Good Citizen Award winner from St. Elizabeth School. Journey was selected by her teacher for best exemplifying the Principles of Rotary International's "Four Way Test". Journey received a recognition letter for being selected and a $50.00 check.
In the beginning of the 2018-2019 school year, as a part of Rotary International's Annual Dictionary 5000 Project, RCOP members visited third grade classrooms representing12 Pearl City and Aiea elementary schools. RCOP members donated over 800 dictionaries to the students and their teachers while introducing them to the "Four Way Test". Teachers selected their students who best exemplified the Principles of Rotary International's "Four Way Test" throughout the school year.
Participating Schools
Alvah Scott Elementary, Gus Webling Elementary, Lehua Elementary
Manana Elementary, Momilani Elementary, Our Savior Lutheran School
Palisades Elementary, Pearl City Elementary, Pearl City Highlands Elementary
Pearlridge Elementary, St. Elizabeth School, Waiau Elementary
CONGRATULATIONS!
RCOP Good Citizen Award Winner
Journey Ranido
St. Elizabeth School
June 7, 2019
RCOP Presenter: Michael Vassallo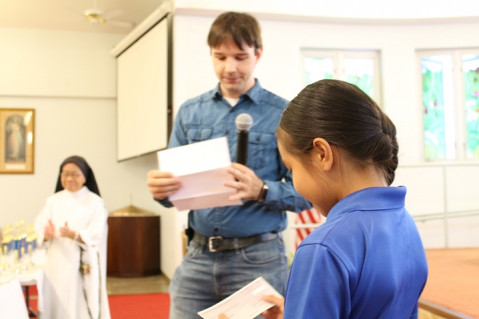 Photo by Barry Villamil | barry@mypearlcity.com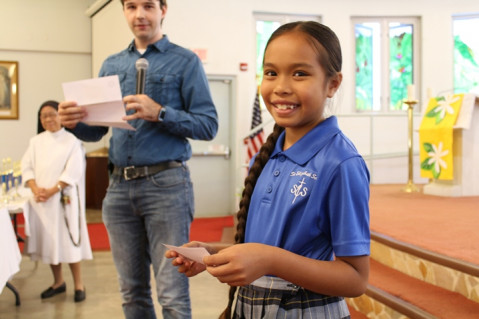 Photo by Barry Villamil | barry@mypearlcity.com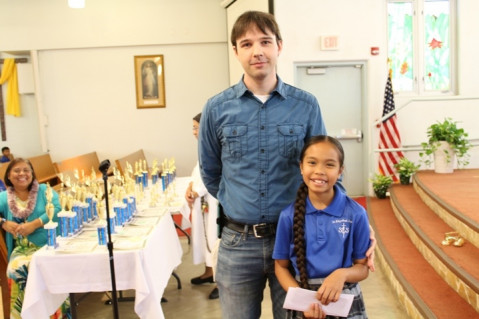 Photo by Barry Villamil | barry@mypearlcity.com
RCOP Good Citizen Award Winner
Zander Komoto-Rafael
Palisades Elementary School
May 28, 2019
RCOP Presenter: Andrew Muccio

Photo by Barry Villamil | barry@mypearlcity.com
RCOP Good Citizen Award Winner
Makali'i Lee
Manana Elementary School
May 28, 2019
RCOP Presenter: Rick Lau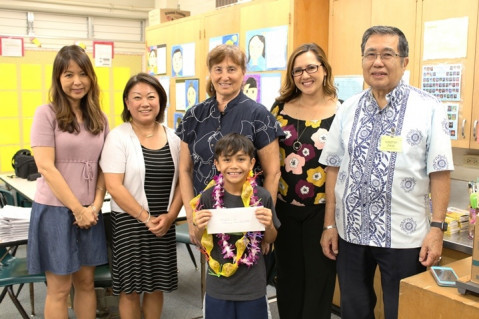 Photo by Barry Villamil | barry@mypearlcity.com