Congratulations to the newly crowned 2019 OIA White Division II White Volleyball Champion Pearl City Lady Chargers who defeated McKinley 21-15, 18-21, 15-12 Tuesday night at Kalani High School for the championship title.
Both the Lady Chargers and Lady Tigers played their hearts out throughout the three set battle for the championship title. It was an exciting championship played in front of a spirited and packed Kalani High School gymnasium.
The Lady Chargers faced adversity all season having to overcome and play with limited bench substitutes and often without experience in certain positions on the court. But the Lady Chargers overcame their obstacles with the tenacity to win guided by an amazing core of coaches who stuck together to guide and support the Lady Chargers to the championship.
"We only had six or seven girls throughout the season," said Lady Chargers Head Coach Bryson Martin. "There were no options out. There were no substitutes, so they gotta find ways to pull through. They had a lot of pressure put on them. Having a small squad taught them a lot about life experiences and how to pull out of a hard situation when things go bad. They had to find ways to muscle through, and I'm proud of them. I told them to play for every point. They needed to focus and win every point."
CONGRATULATIONS CHAMPION LADY CHARGERS!
#1 Cloie Almarez, #2 Jasmine Murao, #3 Caitlyn Labisores,
#4 Kathlene Sta-Maria, #5 Siva Siale, #6 Lauren Tapat,
#12 Tory Teves, #14 Calia Chung, #15 Cordelia Seei
Head Coach: Bryson Martin
Assistant Coaches: Jessie Martin, Tiana Inong, Derek Chang
Managers: Lee Naea, Jacob Kamanao, Fati Tofi,
Tylus Williams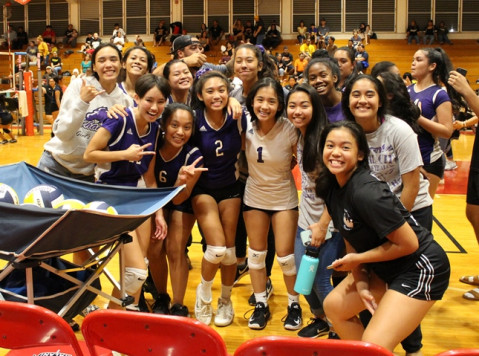 Photos by Barry Villamil | barry@mypearlcity.com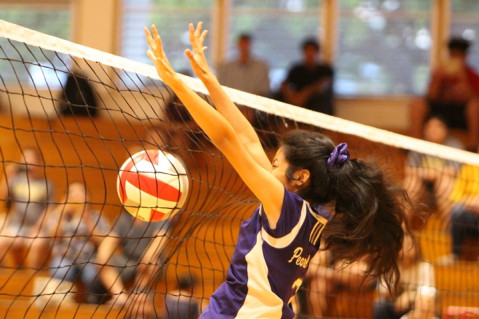 Photos by Barry Villamil | barry@mypearlcity.com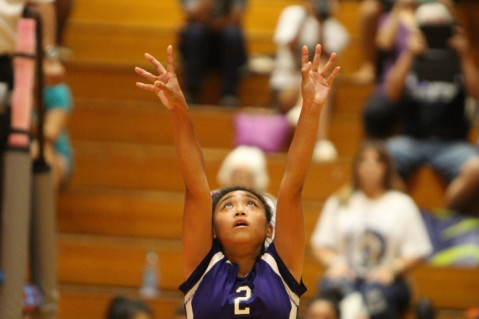 Photos by Barry Villamil | barry@mypearlcity.com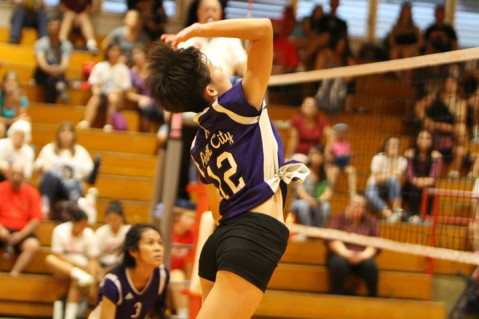 Photos by Barry Villamil | barry@mypearlcity.com
Photos by Barry Villamil | barry@mypearlcity.com