Photo by Barry Villamil | [email protected]
The Pearl City Lady Chargers will take on the University High Jr. Bows on Thursday in the quarterfinals of the 2019 HHSAA State Division 2 Volleyball Championship Tournament at Farrington High School. First serve is set for 7:00pm.
The Jr. Bows defeated the Kau Trojans of the BIIF on Wednesday 25-20, 25-18, 25-13 to advance to the quarterfinals against Pearl City. The winner moves on to the championship semifinals on Friday at Kaimuki High School with first serve set for 5:00pm.
GO LADY CHARGERS!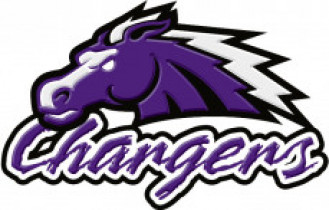 PEARL CITY LADY CHARGERS
#9 KENYA GLENN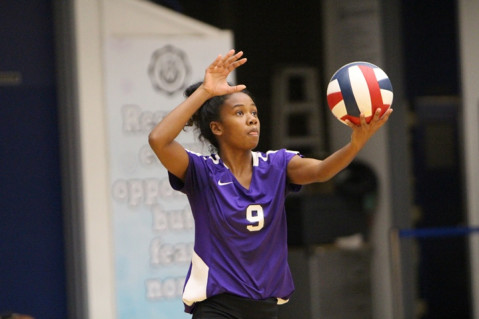 Photo by Barry Villamil | [email protected]