Today I am extremely honored and proud to kick off a new feature on MyPearlCity.com called "Charger Pride Insider" that takes a look back at "Charger Pride Inside" outstanding Pearl City High School alumni who have excelled as students athletes and left behind their inspirational legacies built on PCHS motto: "Excellence with Honor".
As the memories that live in those who have had the opportunity to cheer on, celebrate, and share in their success as Charger athletes, my goal is that Charger Pride Insider will inspire this generation and future generations of Chargers to strive for "Excellence with Honor" with "Charger Pride" in their hearts.
Tyler Tokunaga PCHS '12, Tanner Tokunaga PCHS '14, and Daelenn Tokunaga PCHS '18 will always be remembered for the Charger Pride that fueled their passion towards achieving success in competition knowing that they left everything they had on the field at the end of the each game.
The Tokunaga sibling's success via hard work serves today as examples of Charger Pride in and out of the classroom. Success in the classroom and community is tantamount to their accomplishments as Charger athletes as all three earned their way to becoming student athletes at the collegiate level.
Tyler and Tanner both played and starred for the Hawaii Pacific University Sharks of the Division II Pac West Conference, while Daelenn is currently playing Division I Soccer for the University of Hawaii Rainbow Wahine of the Mountain West Conference.
As a Charger athletes', honors flowed throughout their careers winning HHSAA State Championships in both Division I Baseball (2011) and Division I Girls Soccer (2016), OIA Championships, OIA and HHSAA First Team Selections, and Player of the Year Awards.
I am very fortunate for the opportunity to capture Tyler, Tanner, and Daelenn in action, as well as conduct interviews with them and will always cherish those memories. It's hard to believe how fast each Charger athlete's careers flew bye.
Watching them mature and grow into their leadership roles that began with their introduction to Excellence with Honor as freshman, through senior year and beyond as mentors defines Charger Pride and their paths to future successes and accomplishments in their lives.
PEARL CITY CHARGERS
2011 HHSAA STATE DIVISION I BASEBALL
CHAMPIONS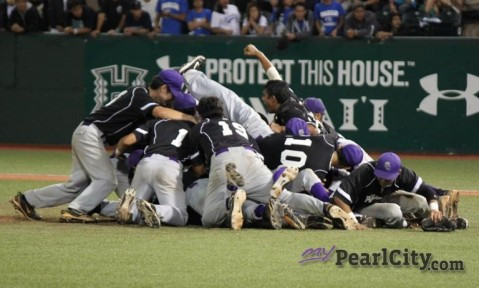 MyPearlCity.com File Photo |barry@mypearlcity.com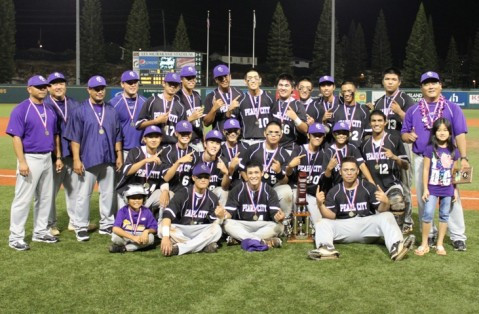 MyPearlCity.com File Photo |barry@mypearlcity.com

#1 TYLER TOKUNAGA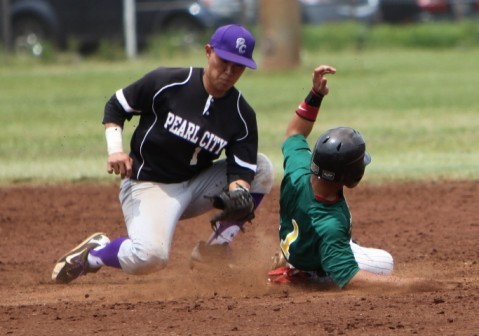 MyPearlCity.com File Photo |barry@mypearlcity.com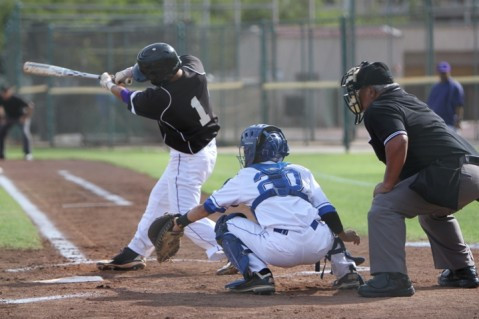 MyPearlCity.com File Photo |barry@mypearlcity.com
MyPearlCity.com File Photo |barry@mypearlcity.com

#15 TANNER TOKUNAGA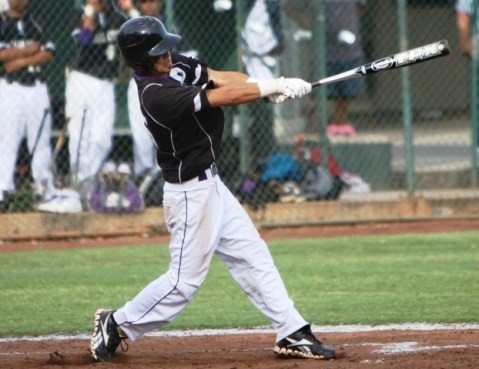 MyPearlCity.com File Photo |barry@mypearlcity.com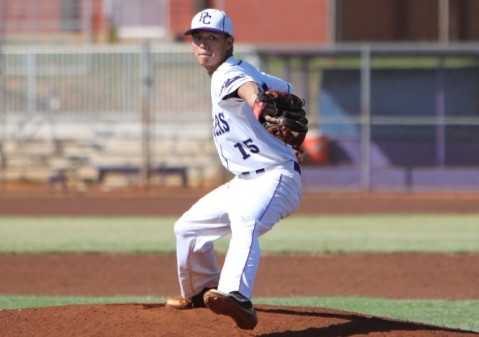 MyPearlCity.com File Photo |barry@mypearlcity.com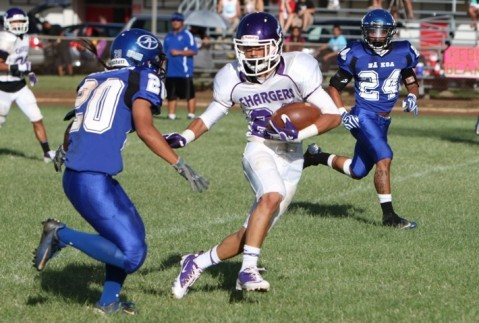 MyPearlCity.com File Photo |barry@mypearlcity.com
PEARL CITY LADY CHARGERS
2016 HHSSA STATE DIVISION I SOCCER
CHAMPIONS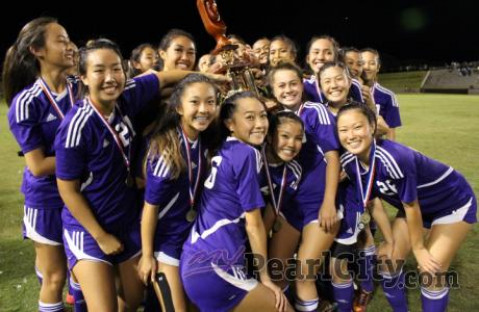 MyPearlCity.com File Photo |barry@mypearlcity.com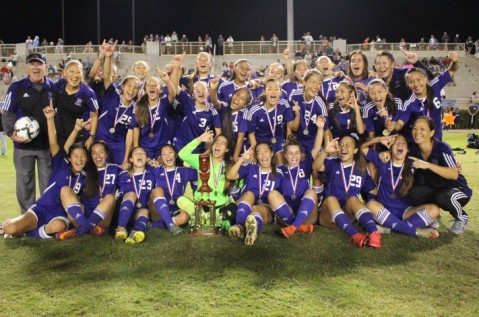 MyPearlCity.com File Photo |barry@mypearlcity.com

#26 DAELENN TOKUNAGA
MyPearlCity.com File Photo |barry@mypearlcity.com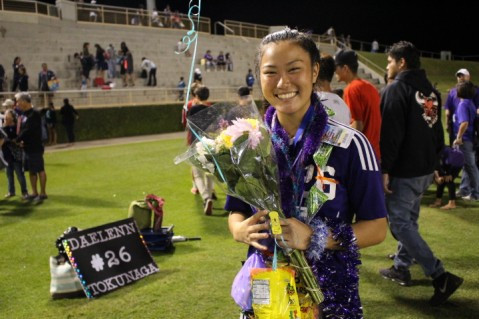 MyPearlCity.com File Photo |barry@mypearlcity.com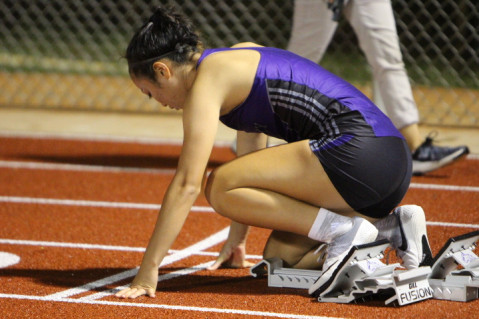 MyPearlCity.com File Photo |barry@mypearlcity.com