Pearl City High School held their Charger Showcase on Wednesday that featured 16 project presentations from student s representing the schools Academies Program.
The Charger Showcase event showcased PCHS student's projects from the Academy of International Business and Design; Academy of Culinary Arts, Health Sciences & Leadership (CHASL); Academy of Technology & Design; National Standards of Practice (NSOP).
All 16 projects were extremely innovative and creative, as well as intellectual in the thought, planning, and presentation process that the students shared with event guest and guest judges.
I was as impressed as I visited with each presenter and was truly grateful for the opportunity to get to learn about them and their projects. They shared with me their motivation and inspiration for their projects and future goals from their experiences and knowledge gained while a student in the PCHS Academies Program.
Mahalo to Principal Joe Halfmann, Student Activities Director Kyle Miyashiro, Academy Director Eunice Kaleo Palmyra, and all other PCHS administrators, staff and supporters who pour their heart and soul into the success of the students in the Academies Program.
A special mahalo for the PCHS goodie bag and ono bento!
KAYDY ANN GAZA
FASHION
RECYCLE and DESIGN

Photo by Barry Villamil | [email protected]
MICAH ZELLER and TYSON MURAKAMI
PHYSICAL EDUCTION
CLEANING OF WEIGHT ROOM

Photo by Barry Villamil | [email protected]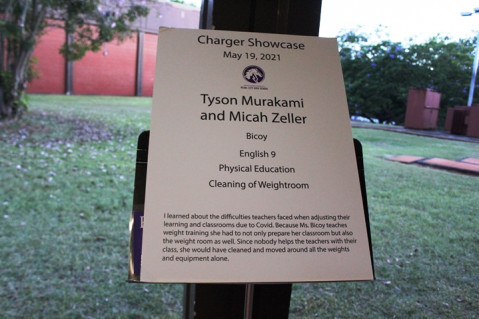 Photo by Barry Villamil | [email protected]
ALEXA SASAKI
ENGLISH 9
"THE HATE YOU GIVE" CHOICE BOARD PROJECT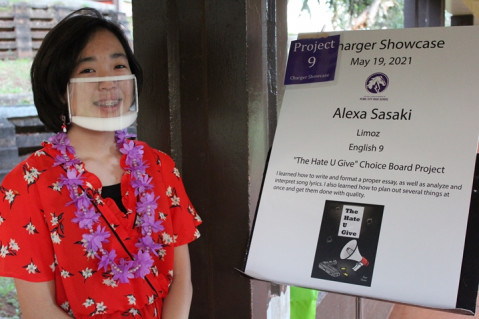 Photo by Barry Villamil | [email protected]
KENIKA DIGA and BRIAN WEIGHT
PACE PRGRAM
THE MOCK INTERVIEW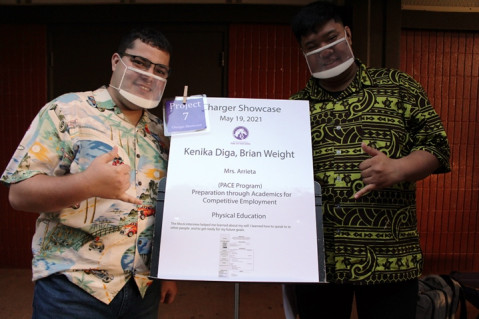 Photo by Barry Villamil | [email protected]
MIKAYLA OBA
AVID
WRITING LETTERS TO SENIOR CITIZENS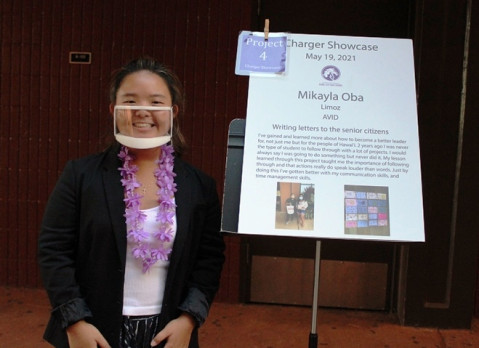 Photo by Barry Villamil | [email protected]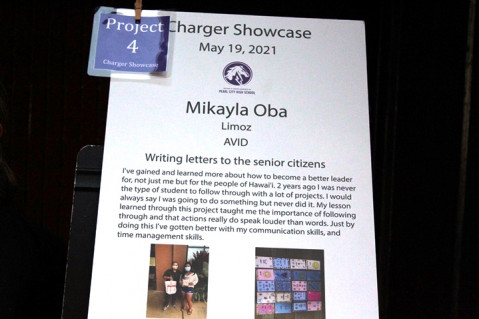 Photo by Barry Villamil | [email protected]
MARY JULIENNE BEATRIZ GUZMAN
ENGINEERING
HASBRO TOY DESIGN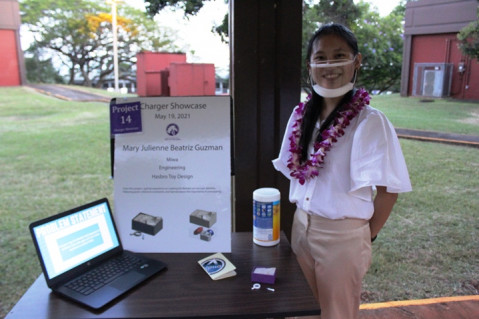 Photo by Barry Villamil | [email protected]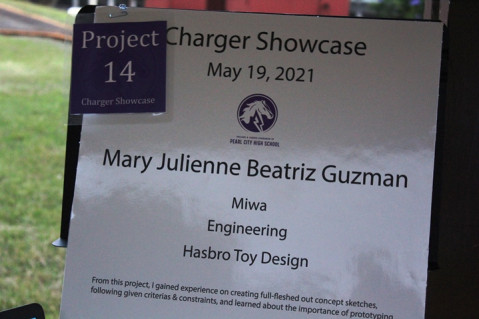 Photo by Barry Villamil | [email protected]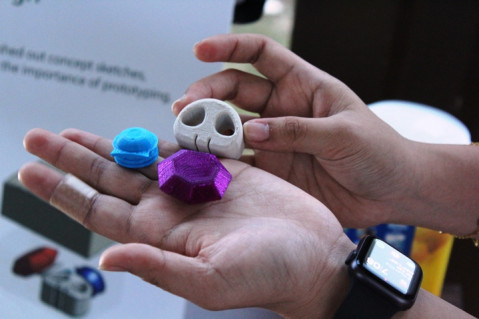 Photo by Barry Villamil | [email protected]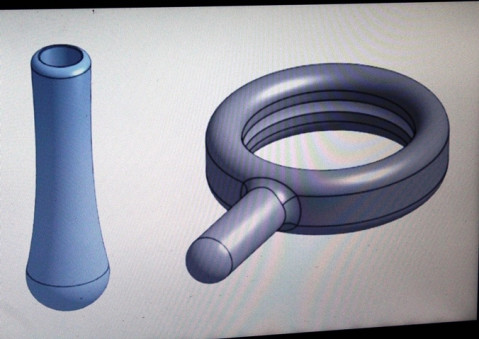 Photo by Barry Villamil | [email protected]