Today I was blessed with an amazing and very special opportunity to serve the Pearl City community at Waiau Elementary School as a proud member of Rotary District 5000 and the Rotary Club of Pearlridge during the "Community Day in our Schools" volunteer workday.
Mary and I joined Rotary District 5000 fellow volunteers from the Rotary Club of Diamond Head Kaimuki and the Rotary Club of Hickam Pearl Harbor, as well other dedicated volunteers from our community to help with beautifying the Waiau Elementary school campus as the school enters its final preparation to welcome back students and staff next week.
Our task for the day was to clear out overgrown shrubs, small trees, and plants, and stencil work painting the school Dolphin logo on the campus sidewalks to secure safe three-feet social distancing.
A total of seven schools from the Pearl City and Aiea school districts participated in today's Community Day in our Schools work day that was organized by the office of Senator Bennette Misalucha.
Participating Schools:
Aiea Elementary
Aiea High School
Highlands Intermediate
Lehua Elementary
Pearl City High School
Pearl Ridge Elementary
Waiau Elementary
Our Waiau Elementary team of volunteers was led by Kelly McDonald who is the immediate past president of the Rotary Club of Diamond Head Kaimuki and District 5000 co-chair for Rotary Days of Service.
"Today was really exciting for Rotary to kick off our "Annual Days of Service" as a part of Rotary International's, International Initiative for 2021 and 2022. Literacy and supporting our keiki has always been a part of Rotary's mission and it was wonderful to help the schools in District 16 today. Mahalo for the opportunity to reach out and help.
My Rotary partner Alan Kawamoto from the Rotary Club of Pearl Harbor Hickam and Rotary Club of Pearlridge are all here today representing in District 16.
The thing that inspired me about Rotary and what my connection to Rotary was when I joined in 2011 was supporting literacy and supporting schools. So I'm very happy to support schools in our neighborhood and in Kaimuki and very happy to come out here today to see the great things that our teachers, administrators, and staff are doing to support our keiki and it's an honor to support them."
Today was truly an honor to volunteer alongside so many community volunteers that inspire me and others to make a difference with their commitment that begins and ends each community work day project with a smile.
Mahalo to Waiau Elementary School Principal Troy Takazona, Vice-Principal Kim Koga, and school maintenance staff for their warm welcome and wonderful support.
Have a great weekend!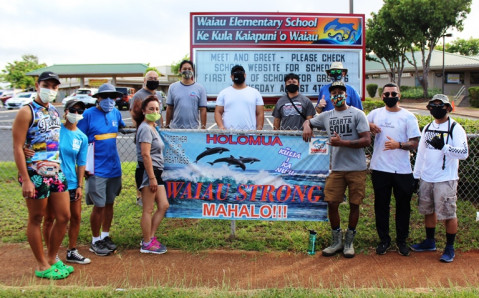 Photo by Barry Villamil | [email protected]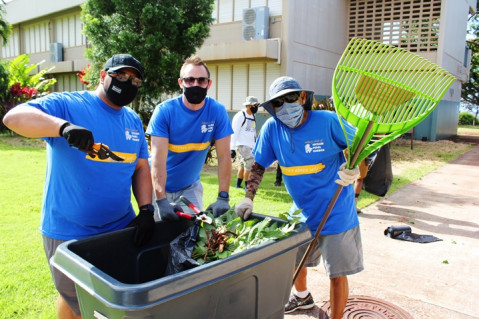 Photo by Barry Villamil | [email protected]
Photo by Barry Villamil | [email protected]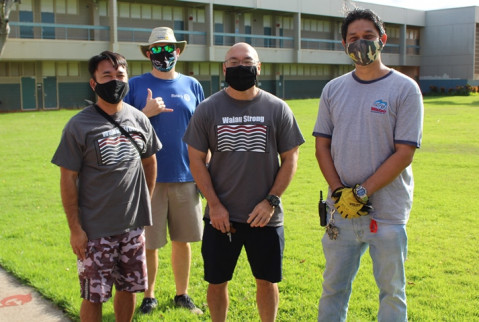 Photo by Barry Villamil | [email protected]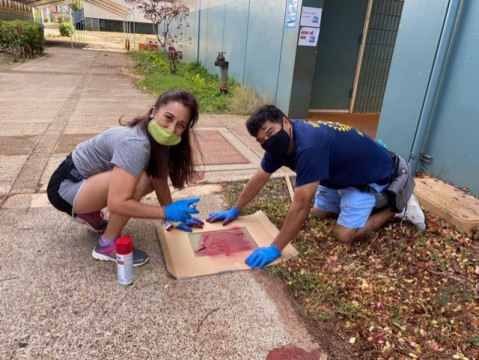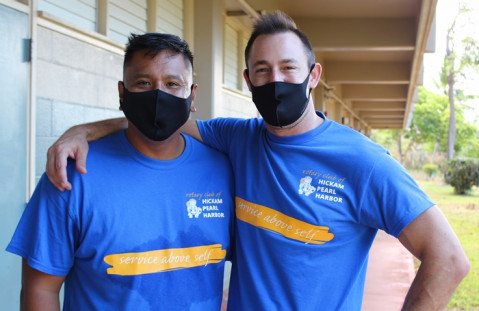 Photo by Barry Villamil | [email protected]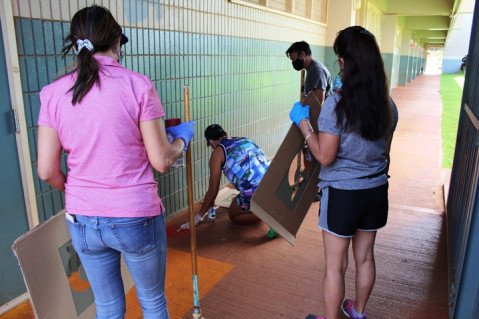 Photo by Barry Villamil | [email protected]
Photo by Barry Villamil | [email protected]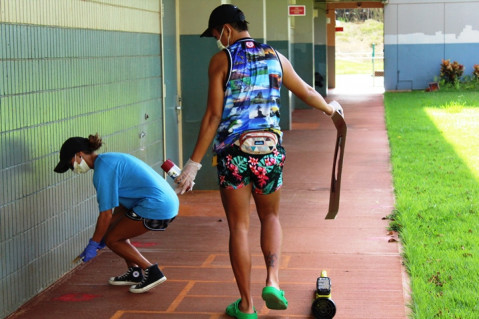 Photo by Barry Villamil | [email protected]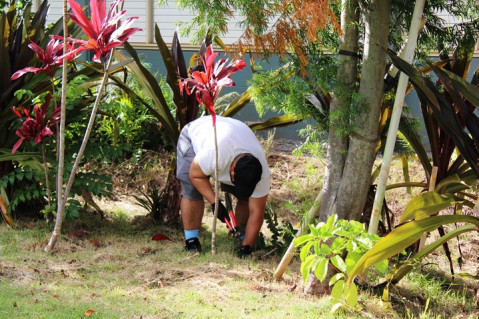 Photo by Barry Villamil | [email protected]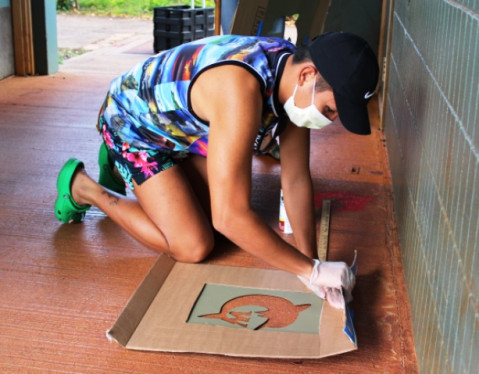 Photo by Barry Villamil | [email protected]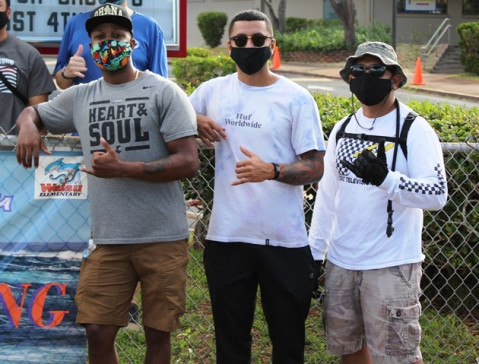 Photo by Barry Villamil | [email protected]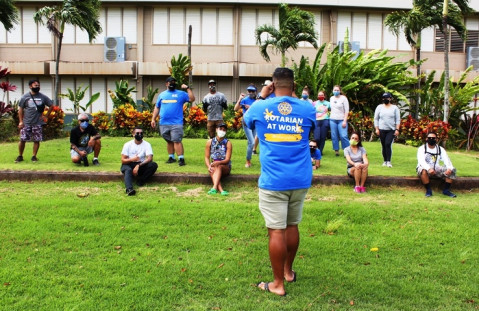 Photo by Barry Villamil | [email protected]