I would like share photos from yesterday's Hawaii Pacific Health Covid-19 Vax Squad Bus vaccination event hosted by the Pearl City Shopping Center.
Wednesday's vaccinations administered by HPH Vax Squad Bus staff doubled from 70 on July 14, to 156 on August 4. Patients who were administered first round Covid-19 vaccination shots on July 14, returned to the Pearl City Shopping Center throughout the day to receive their second round shots.
The HPH Vax Squad also welcomed patients on Wednesday seeking first round shots that either registered online or registered as walk-ins.
Thank you to the extremely dedicated community volunteers from the Pearl City and Mana Loa-Nimitz Lions Clubs, and the Rotary Club of Pearlridge, who once again, worked side by side helping out in different volunteer shifts throughout the day.
Thank you for the support and special partnership between Hawaii Pacific Health and the Pearl City Shopping Center as they reach deeper into to our Pearl City community to offer and administer free Covid-19 vaccination shots to residents.
Photo by Barry Villamil | [email protected]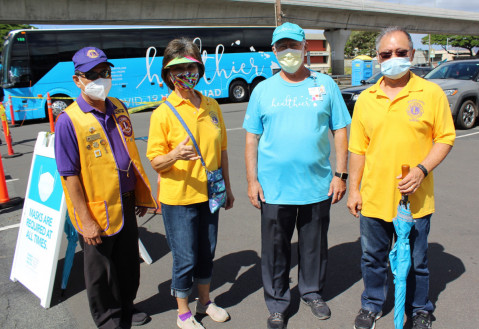 Photo by Barry Villamil | [email protected]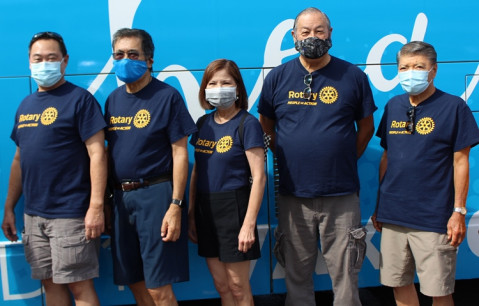 Photo by Barry Villamil | [email protected]
Photo by Barry Villamil | [email protected]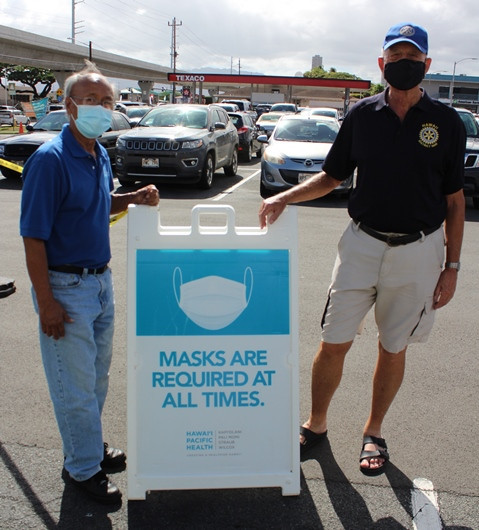 Photo by Barry Villamil | [email protected]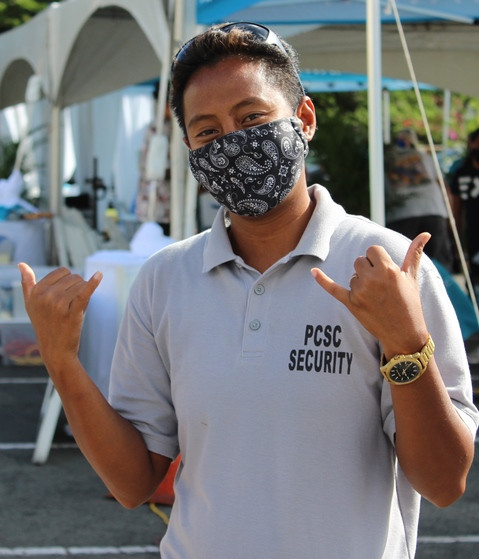 Photo by Barry Villamil | [email protected]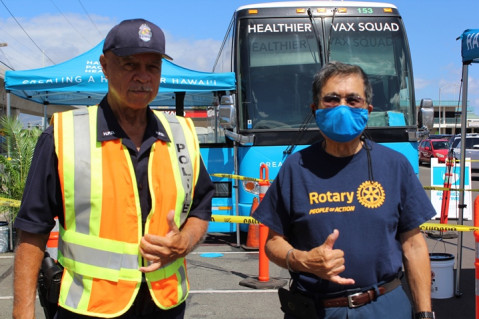 Photo by Barry Villamil | [email protected]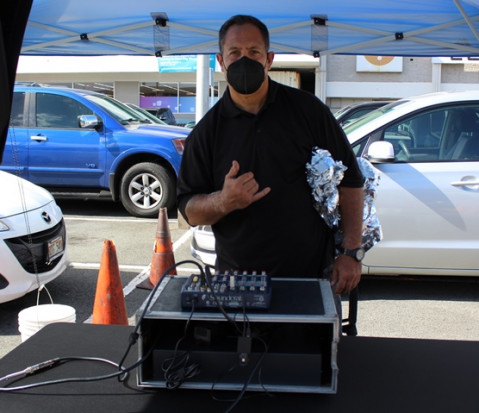 Photo by Barry Villamil | [email protected]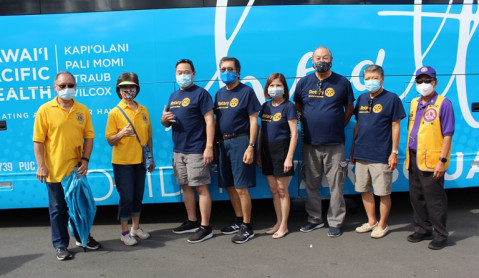 Photo by Barry Villamil | [email protected]
Photo by Barry Villamil | [email protected]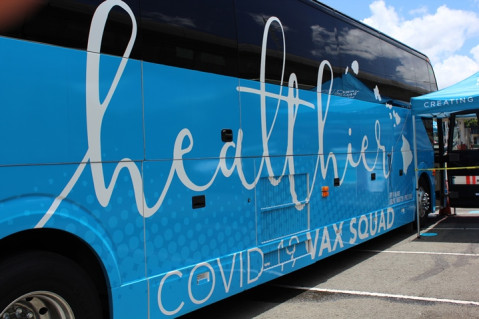 Photo by Barry Villamil | [email protected]