Mahalo to the wonderful volunteers who helped distribute Pearl City High School 50th Anniversary Books today during the drive-thru pick-up event held in the PCHS KLM parking lot.
Charger supporters joined PCHS 50th Anniversary Book committee members and retired PCHS teachers; Joanne Ing, Arlene Aranita, and Sherry and Calvin Abe who worked as a team to check in, direct the traffic flow, and pass out 300 preordered anniversary books.
It was so exciting to see Charger alumni, faculty, staff, and our Charger ohana drive away with their very own copies of the anniversary book that is filled with over 50 years of heartfelt memories, especially for all of us who live their lives with "Excellence with Honor" and "Charger Pride".
PCHS 50th Anniversary Book sales are in support of the Pearl City High School Alumni Association. For more information, log on to: www.pchsalumniassociation.com
GO CHARGERS!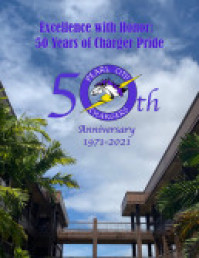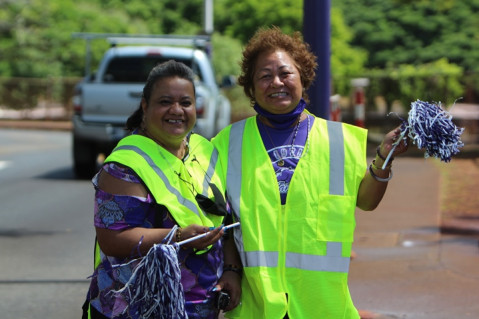 Photo by Barry Villamil | [email protected]
Pictured: (L-R) Jacqueline (Mena) Wise PCHS '79 and Darlene (Kukonu) Ferguson PCHS '78. .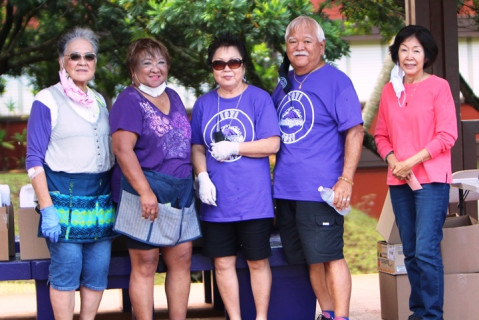 Photo by Barry Villamil | [email protected]
Retired PCHS teachers pictured from left-right:
Joanne Ing, Arlene Aranita, Sherry Abe, Calvin Abe, and Susan Higuchi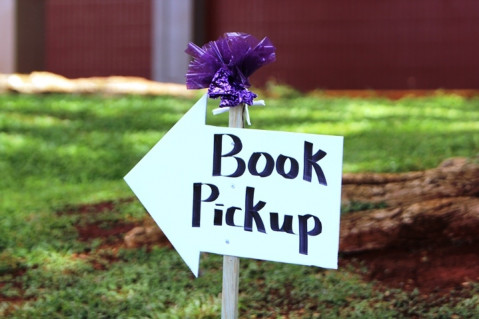 Photo by Barry Villamil | [email protected]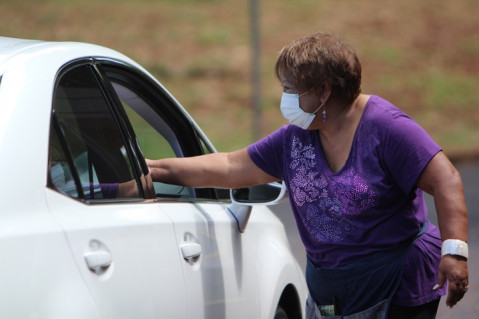 Photo by Barry Villamil | [email protected]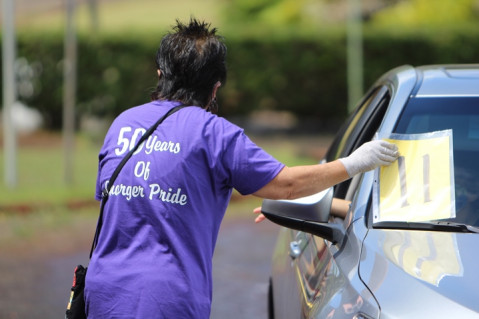 Photo by Barry Villamil | [email protected]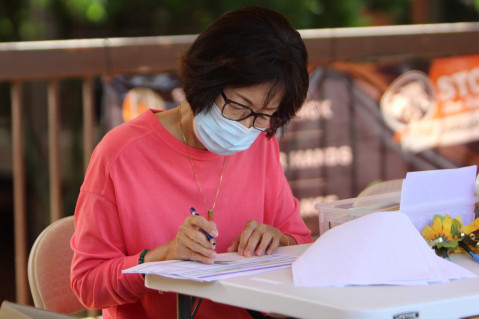 Photo by Barry Villamil | [email protected]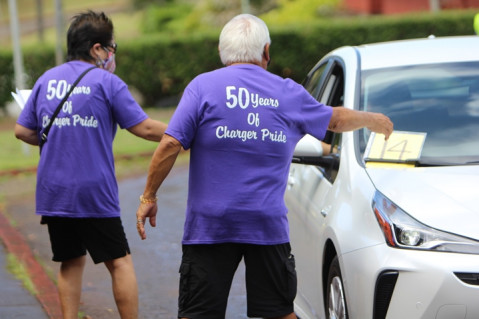 Photo by Barry Villamil | [email protected]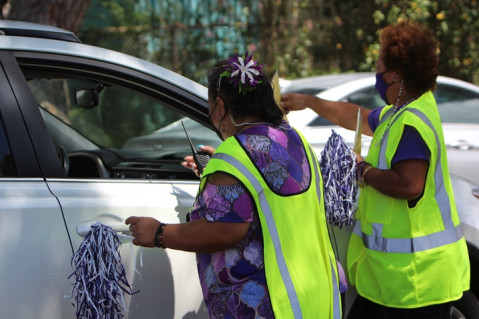 Photo by Barry Villamil | [email protected]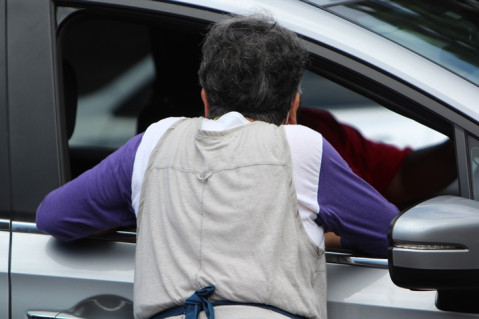 Photo by Barry Villamil | [email protected]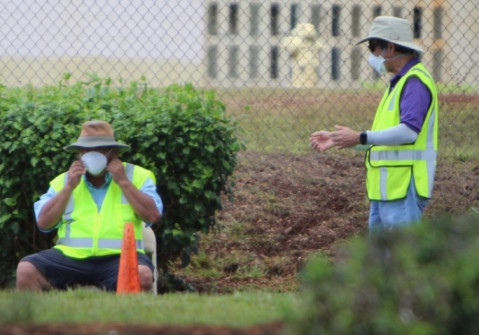 Photo by Barry Villamil | [email protected]