PCHS PG22 fundraiser a huge success at Palisades Fair on Sunday!
Mahalo to everyone who came out to support Pearl City High School Project Grad 22 as a volunteer and or as a shopper.We sold all the popcorn, several candy bars, guppies, water plants, plants and masks.
Volunteers had a great time and enjoyed the local foods sold by other vendors. Next Palisades Fair will be on Saturday, November 7, 2021.
PCHS PG22 is currently selling trees and wreathes.
Next fundraiser event for PCHS PG22 is this Friday, October 8, 2021@Panda Express.
Mahalo,
Celeste Barry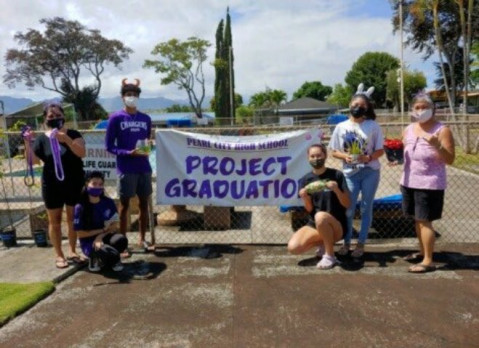 Photo courtesy of Celeste Barry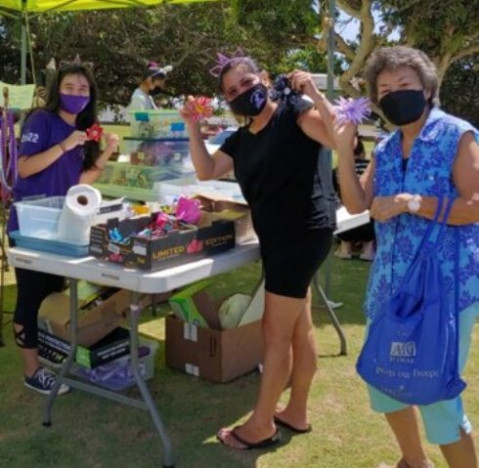 Photo courtesy of Celeste Barry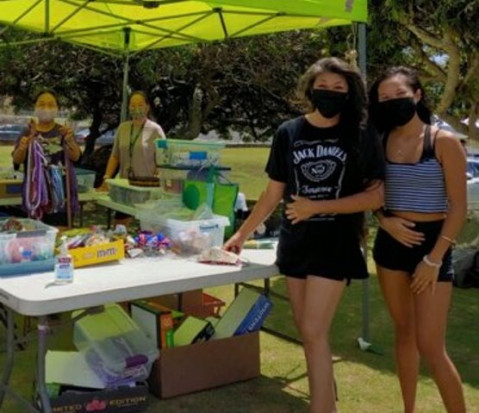 Photo courtesy of Celeste Barry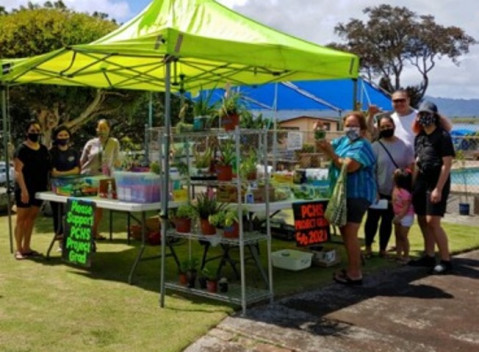 Photo courtesy of Celeste Barry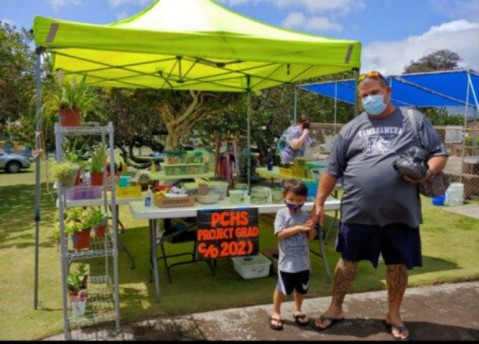 Photo courtesy of Celeste Barry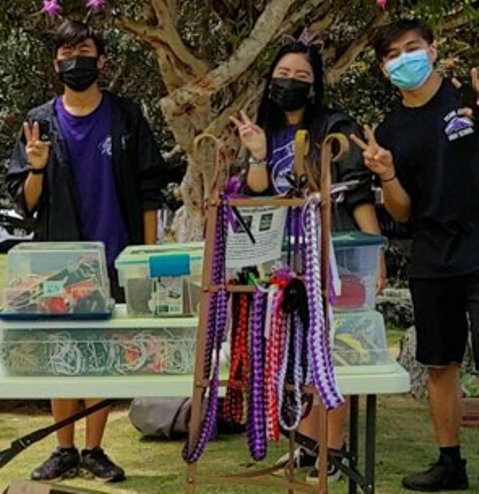 Photo courtesy of Celeste Barry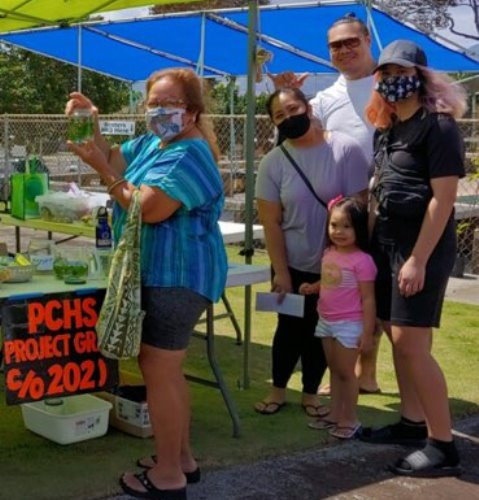 Photo courtesy of Celeste Barry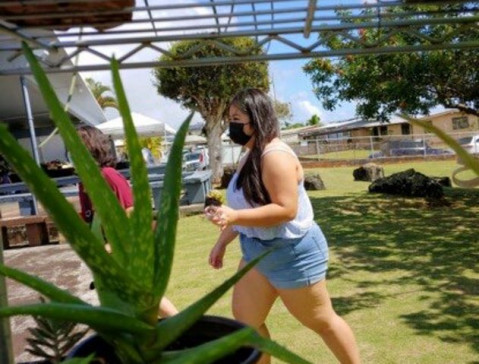 Photo courtesy of Celeste Barry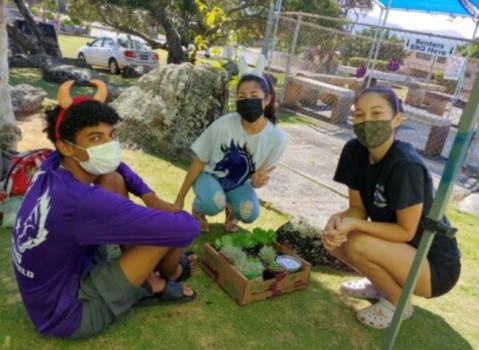 Photo courtesy of Celeste Barry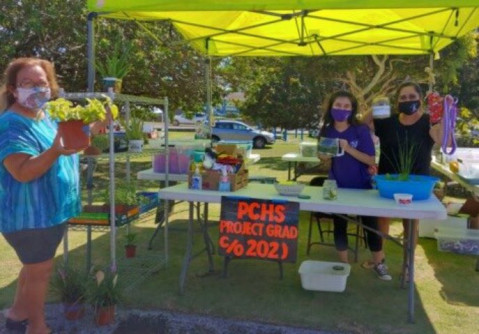 hoto courtesy of Celeste Barry