Construction on the new Pearl High School Baseball and Softball synthetic fields and complex infrastructure is coming along after construction began 6 months ago.
As of last Friday, October 8, 2021, construction of both baseball and softball dugouts are well underway and beginning to take shape brick by brick.
The baseball diamond's pitching mound and home plate back stop fencing are rising and taking their place amongst the view from a top the hill of Pearl Harbor and the Pearl City skyline and future early morning sunrise and late inning sunsets.
Restroom facilities and a storage building is under construction as well. Restrooms! Yay!
The Pearl City Chargers "Field of Dreams" is becoming a reality with every day with the call of "PLAY BALL" just months away.
GO CHARGERS!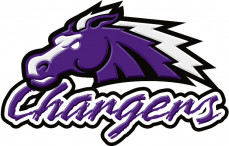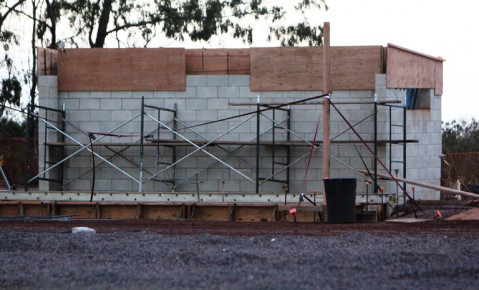 Photo by Barry Villamil | [email protected]
Pictured: Charger Baseball Home dugout.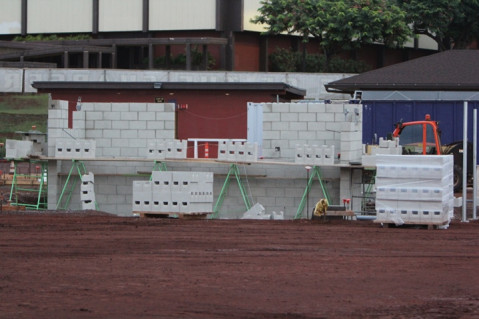 Photo by Barry Villamil | [email protected]
Pictured: Lady Chargers Softball Home dugout