The Pearl City Lady Chargers went down to the Kapolei Lady Hurricanes 20-1 on Saturday in OIA Girls Water Polo played at CORP in Waipio.
Kapolei's Tatum Pascua led all scorers with 7 goals while Pearl City's Makanaokalani Kamaile scored the Lady Chargers only goal of the match.
Kapolei is even at 1-1 in OIA C Division standings with Pearl City dropS to 1-2 in OIA D Division standings.
The Lady Chargers get back in the pool at CORP against Kalani on Wednesday, April 30 with tip-off scheduled for 5:40 pm.
GO LADY CHARGERS!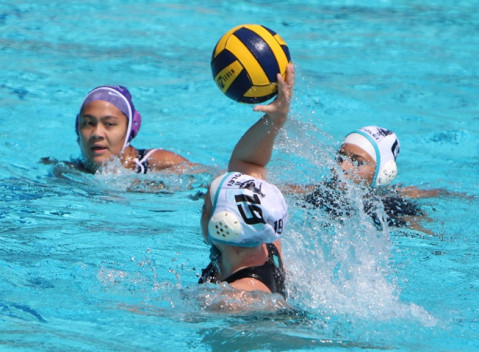 Photo by Barry Villamil | barry@mypearlcity.com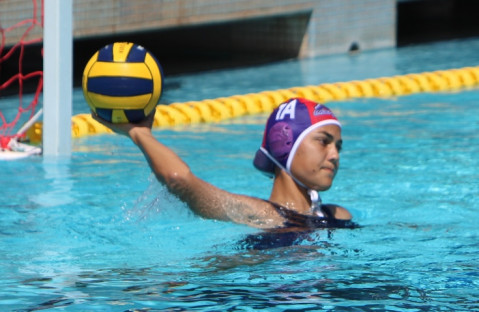 Photo by Barry Villamil | barry@mypearlcity.com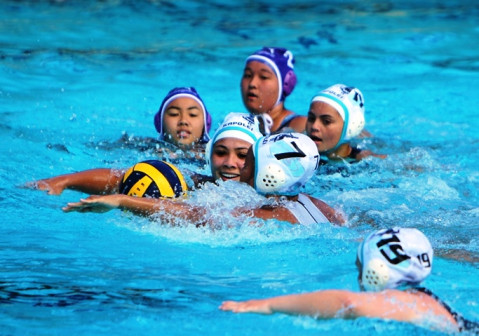 Photo by Barry Villamil | barry@mypearlcity.com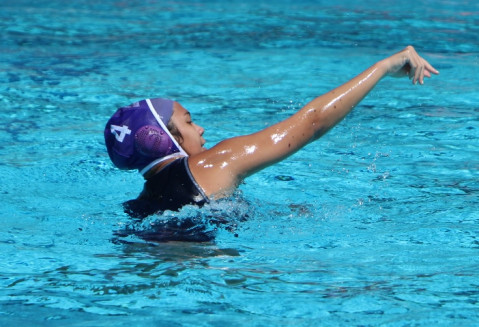 Photo by Barry Villamil | barry@mypearlcity.com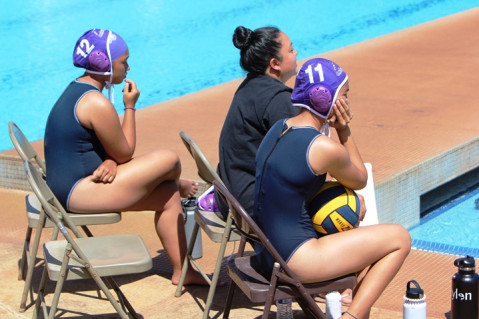 Photo by Barry Villamil | barry@mypearlcity.com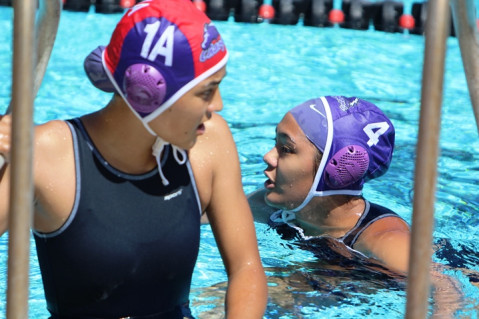 Photo by Barry Villamil | barry@mypearlcity.com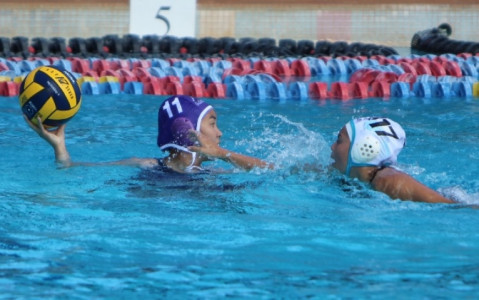 Photo by Barry Villamil | barry@mypearlcity.com
Photo by Barry Villamil | barry@mypearlcity.com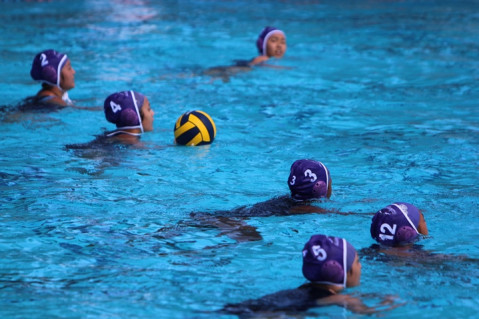 Photo by Barry Villamil | barry@mypearlcity.com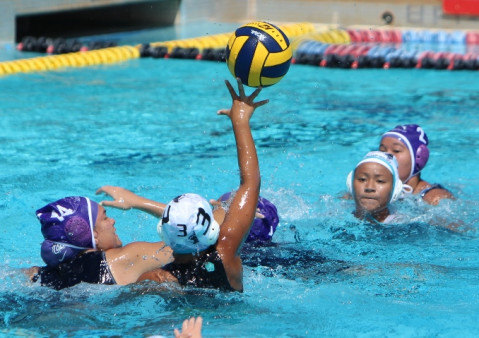 Photo by Barry Villamil | barry@mypearlcity.com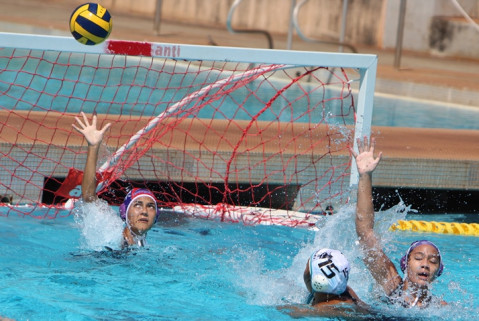 Photo by Barry Villamil | barry@mypearlcity.com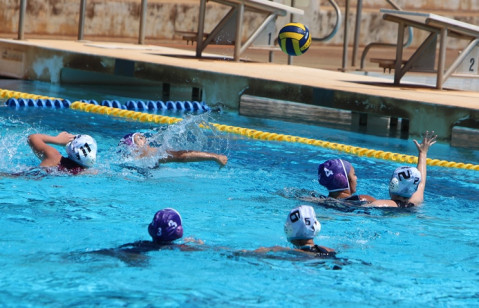 Photo by Barry Villamil | barry@mypearlcity.com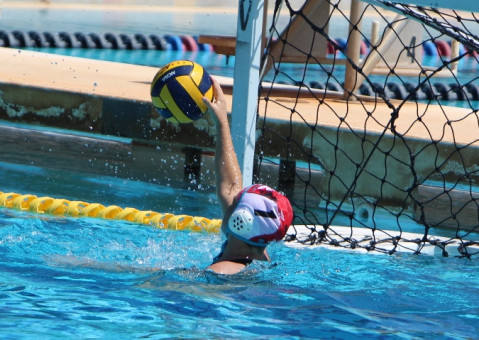 Photo by Barry Villamil | barry@mypearlcity.com