Tonight the Chargers will bring to the OIA Championship a special bond between players that began for many in the starting line-up back in Little League. The Heart of a Champion lives and thrives in teammates Dacoda Agoto, Eli Oshiro, Devin Hayashi, Drew Boyles, Tyson Murakami, Shaine Hayashi and Chargers assistant coaches Eric Boyles and Bob Kim who have won multiple District 7 and Hawaii State Little League Championships from the 10 year old Division through the Junior Division.
I have had the honor of capturing them in action through the years and have watched them grow and mature into the respected and admired student athletes that they have become today.
The 2022 Chargers have earned an opportunity tonight to elevate themselves to the level of success reached by those who came before them like the 2010 Pearl City Chargers OIA Championship team led by the late Chace Numata.
This is an amazing group of talented players and coaches who have inspired us all as fans, alumni, and Charger Ohana supporters.
I would like to share a bunch of photos from the past and present of the Chargers in action.
GO CHARGERS!
DREW BOYLES
Photo by Barry Villamil barry@mypearlcity.com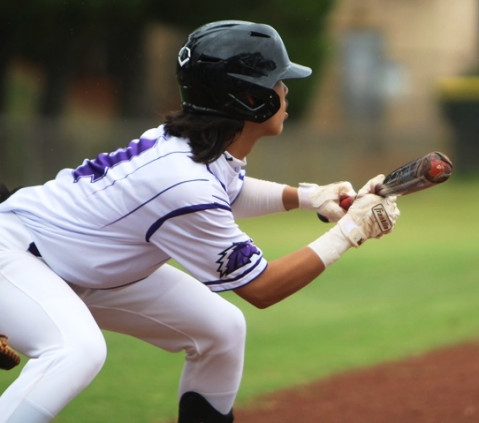 Photo by Barry Villamil barry@mypearlcity.com
ELI OSHIRO

Photo by Barry Villamil barry@mypearlcity.com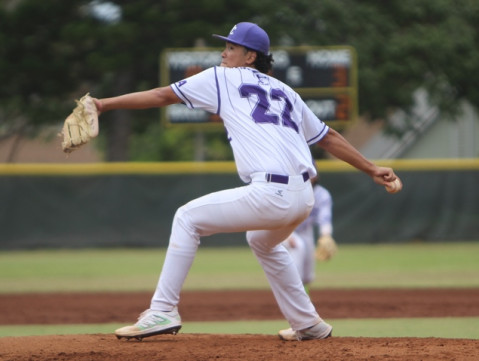 Photo by Barry Villamil barry@mypearlcity.com
TYSON MURAKAMI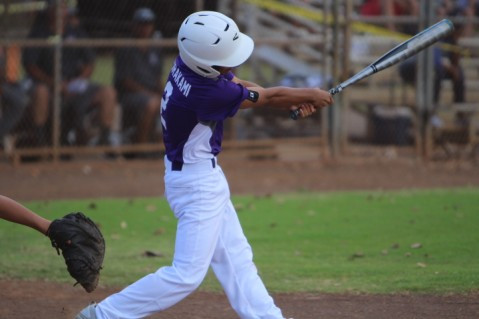 Photo by Barry Villamil barry@mypearlcity.com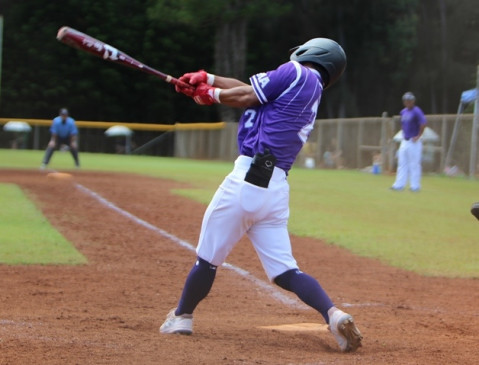 Photo by Barry Villamil barry@mypearlcity.com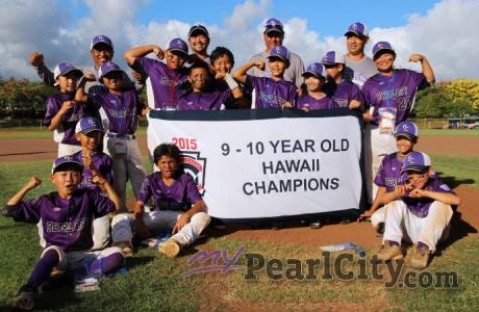 Photo by Barry Villamil barry@mypearlcity.com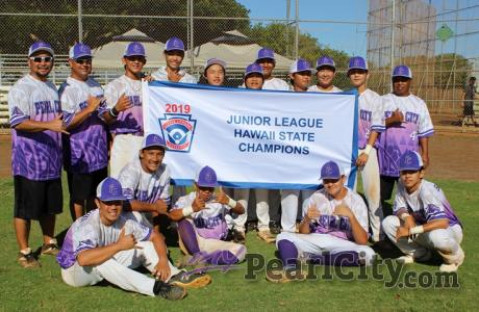 Photo by Barry Villamil barry@mypearlcity.com